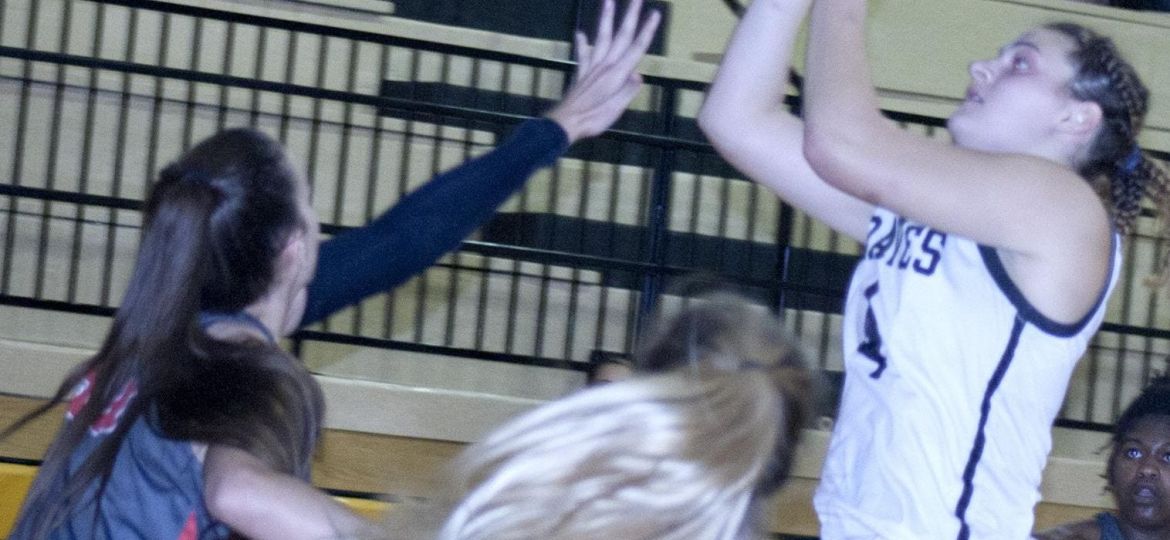 LAWRENCE, Kan. – Close games are usually won by the team that makes key plays in key moments.
The Ottawa University women's basketball team was embroiled in a barnburner with Friends Wednesday in Wilson Field House.
The Ottawa players stepped forward to make winning plays in the final 20 seconds to propel the Lady Braves to a 68-65 victory.
"We got into a situation in the second half where we were fighting for our lives," Ottawa coach Tarniesha Scott said. "They made some big plays. We got some good stops.
"We talk about having confidence and being more aggressive. They played that whole game being more aggressive. We finished the game."
Ottawa was down 65-64 with 20 seconds remaining. Ottawa milked the clock down to 10 seconds when guard Amyr Lowe attacked the basket and drove past her defender hitting the left- handed lay up to give OU a 66-65 led with eight seconds remaining.