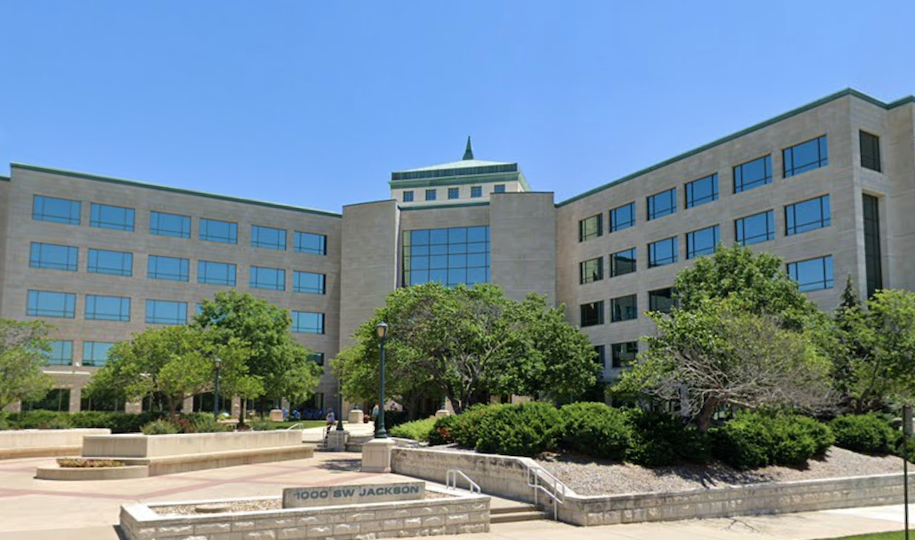 Lawrence, KANSAS – According to the state officials, more than half of the injuries that occurred from fireworks happened on the Fourth of July and most of those injuries were burns.
Mortars or artillery fireworks and smoke bombs caused the highest incidence of injuries. 
Grilling is another favourite part of many Independence Day gatherings.
Dear Kansans, make sure grills are used outdoors only, away from the home and deck railings, and out from under eaves and overhanging branches.  Keep children and pets away from the grill area and never leave your grill unattended.
Clean your grill regularly to prevent grease fires.
KDHE, Office of the State Fire Marshal and Safe Kids Kansas shared the following safety tips:
Have adults supervise around grills and fireworks

Designate a child-free safety zone around grills and areas where fireworks are being lit

Have a water supply ready

Have a first-aid kit available and nearby

Only ignite fireworks outdoors

Light only one firework at a time

Never try to re-ignite malfunctioning fireworks

Never attempt to make your own fireworks

Store fireworks in a cool, dry place

Dispose of used fireworks carefully, as they may reignite
NOTE: refer to the local ordinances as to whether fireworks are allowed in your area as well as what types.  Some cities or counties have restricted dates/times or types of fireworks that may be sold or discharged.