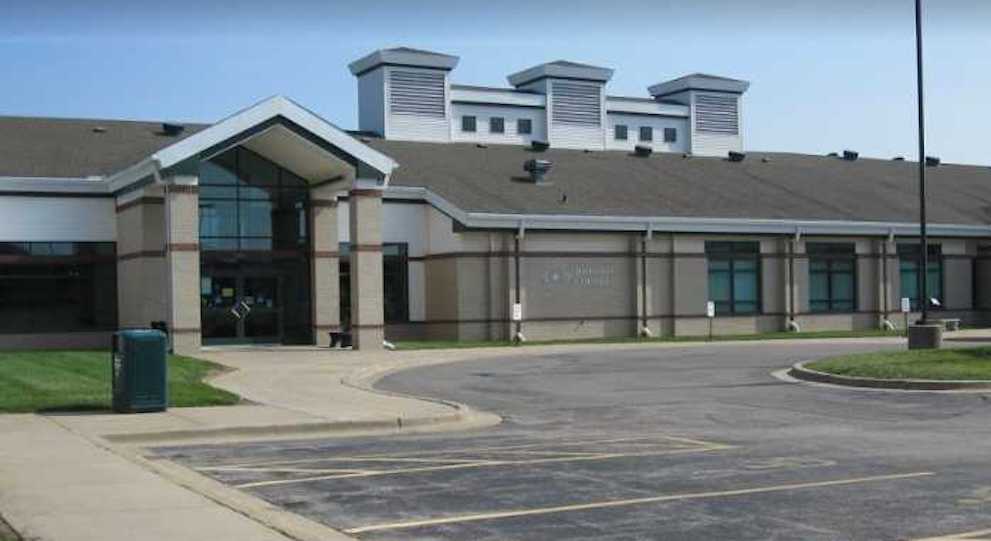 Johnson County, KANSAS – State officials have announced that this is reportedly the first presumptive positive case in Kansas. According to the Kansas Department of Health and Environment, the patient is an adult resident in Johnson County who recently traveled out of state. To protect the individual's privacy, no additional information will be shared at this time. The patient is working with KDHE to identify contacts who may have been exposed.  
According to the health officials, a person may experience symptoms including fever, headache, muscle aches, swollen lymph nodes, chills and exhaustion followed by the appearance of a rash that can look like pimples or blisters that may appear on the face, inside the mouth, and on other parts of the body like hands, feet, chest, or genitals.
Dear Kansans, it is important to note that not all cases will show symptoms before the onset of a rash, so the Kansas Department of Health and Environment ( strongly recommends anyone experiencing symptoms of a monkeypox-like rash with other risk factors contact their health care provider as soon as possible.
The monkeypox vaccine is available to those with a known exposure to a confirmed monkeypox case; however, with the vaccine supply extremely limited in the United States, residents who have not been contacted by KDHE or clinic partners are not able to be vaccinated at this time. KDHE will expand eligibility as additional doses are available.