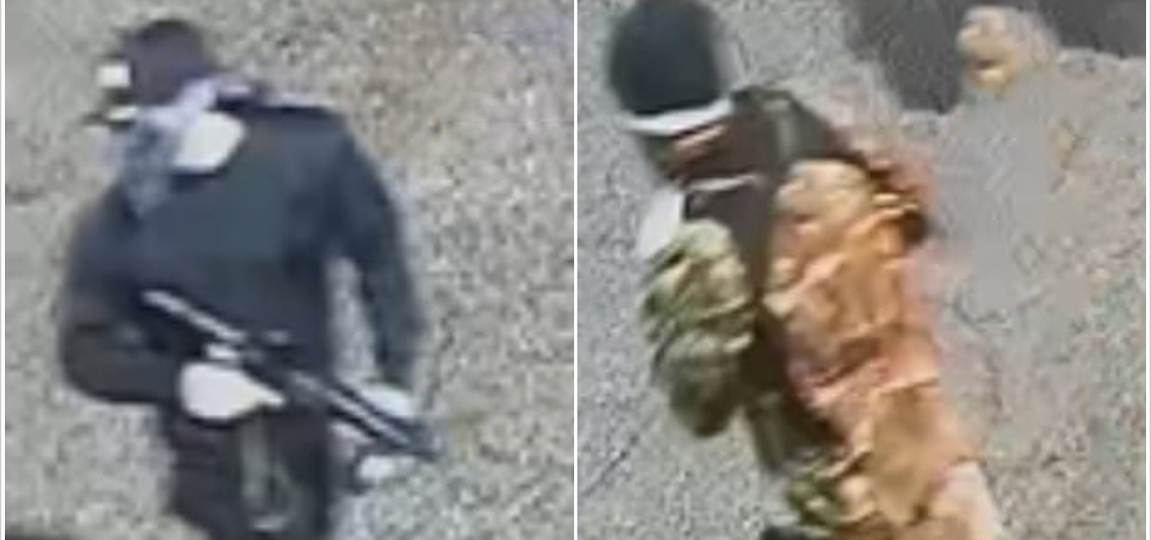 Kansas City, KANSAS – According to the KCKPD officials, this incident occurred right after midnight on Jan. 17.
It happened outside the BP Gas Station at 300 N. 78th St.
Investigators believe the suspects were involved in a series of armed robberies.
They were seen in leaving the scene in a 2008 to 2012 model Ford Escape with a sunroof and luggage rack on top. 
The Escape was driven by third, unknown individual, police said.
Please call the TIPS Hotline at 816-474-TIPS if you have any information about these individuals.
This incident remains under investigation.
This is a developing story and it will be updated as new information become available.