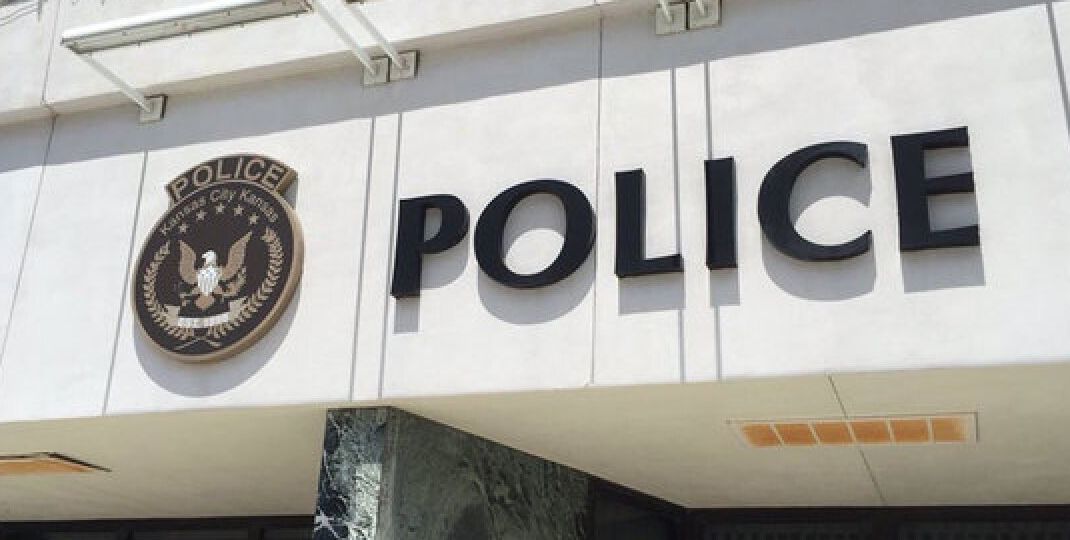 Kansas City, KANSAS – According to the Kansas City Kansas Police Department, the shooting occurred right after 9 p.m. Friday.
It happened in the 2900 block of North 73rd Place.
Kansas City Kansas Police Department officers responded to a shooting call.
When the officers arrived on scene, they found two victims.
Police said one of the victims suffered life-threatening injuries and was pronounced dead at the scene.
The other victim was injured with apparent gunshot wounds, police said.
The extent of their injuries is unknown at this time.
The victims' age or identity have not yet been released.
No suspects have been arrested yet, KCKPD said.
This incident remains under investigation.
This is a developing story and it will be updated as new information become available.