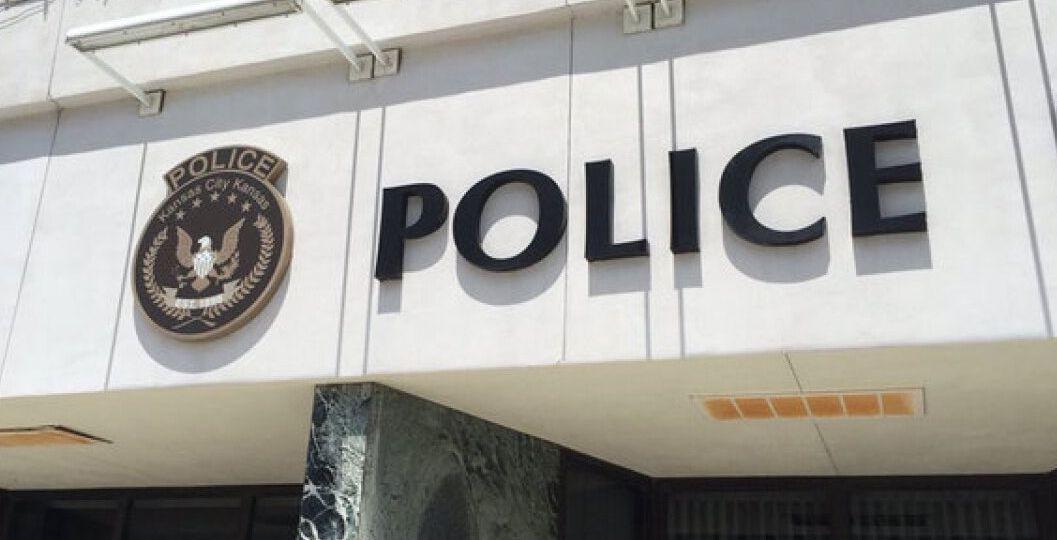 Kansas City, KANSAS – According to the KCKPD, the shooting occurred around 12:11 a.m. early Friday morning.
It happened on Birch Drive.
KCKPD officers responded to a shooting call.
When the officers arrived on scene, they reportedly found two juvenile male victims, both 14-year-old.
Both victims suffered gunshot wounds and were pronounced dead.
They were later identified as Samuel Guess and Antonio Johnson.
Please call the Crime Stoppers TIPS Hotline at 816-474-TIPS (8477) if you have any information about the shooting.
This incident remains under investigation.