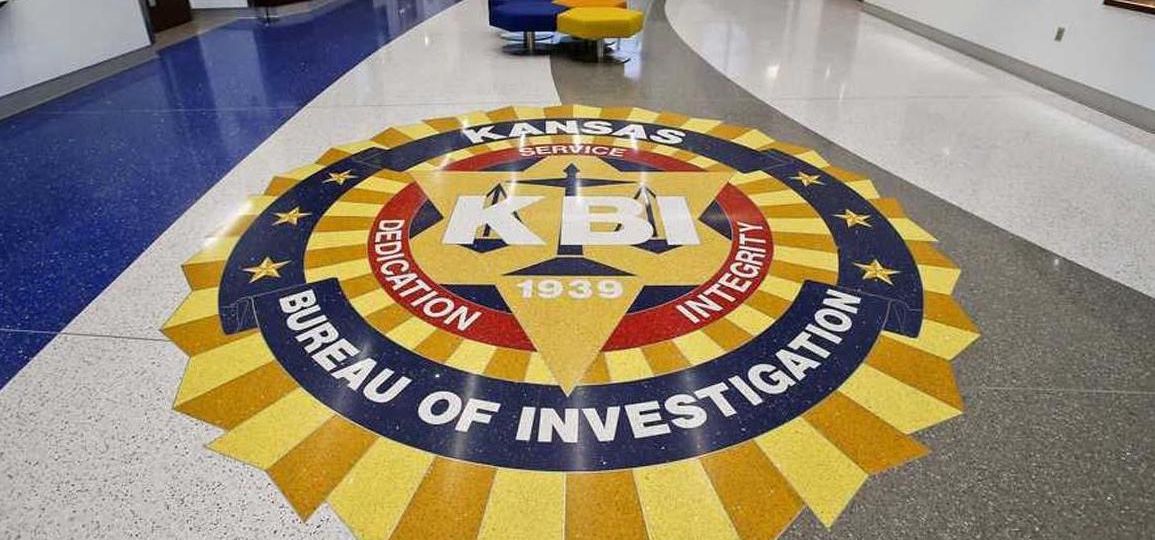 Topeka, KS – According to the police, this unfortunate incident occurred right after 11 a.m. Friday.
It happened near 17th St. and SW Topeka Blvd.  
Topeka Police Department officers were attempting to locate a 33-year-old suspect in connection to the homicide of 25-year-old victim who was found dead Wednesday. 
The responding officers attempted a traffic stop, but the suspect, Jesse Lees, fled prompting a chase.
The chase ended with a crash at the intersection of SW 8th and Polk.
After the crash, the suspect started to ran on foot.
While running, the suspect allegedly pointed a handgun at the officers and they fired their weapons toward him.
Police say the suspect was shot multiple times and suffered life-threatening injuries.
He was taken to a hospital and later pronounced dead.
The three officers involved have been placed on paid administrative leave while the incident is being investigated.