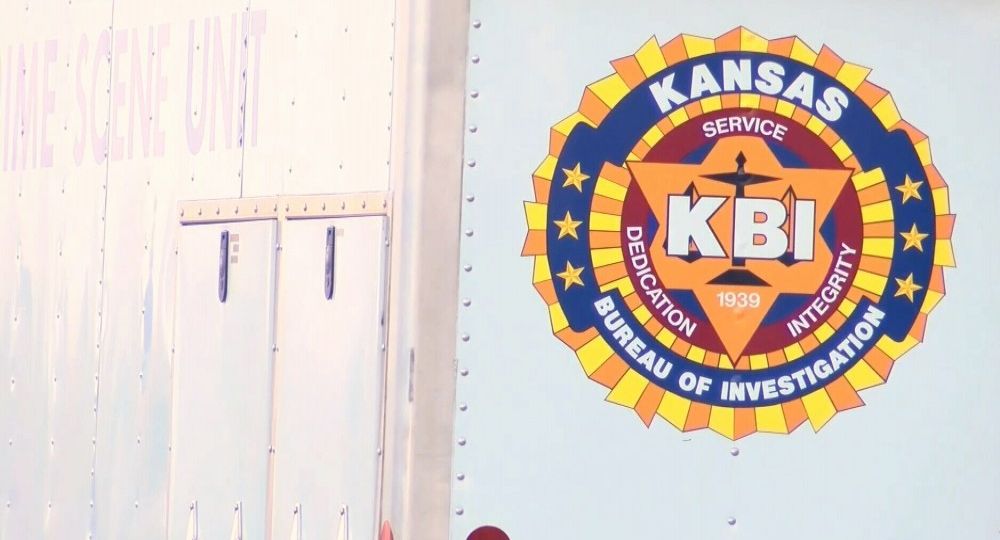 Manhattan, KANSAS – Riley County Police Department officials said this incident occurred right after midnight early Saturday morning.
It happened in the 1100 block of Moro Street.
Police officials said the 19-year-old suspect reportedly shot the 21-year-old victim.
The victim was pronounced dead at the scene.
The responding officer then shot the 19-year-old suspect, who was then taken to a hospital for treatment.
Riley County Police Department officials released the following statement:
"Per department policy, the RCPD officers directly involved have been placed on paid, non-disciplinary administrative leave. To ensure transparency and an impartial investigation, the Kansas Bureau of Investigation will be the lead agency investigating both shootings."
This incident remains under investigation.
This is a developing story and it will be updated as new information become available.