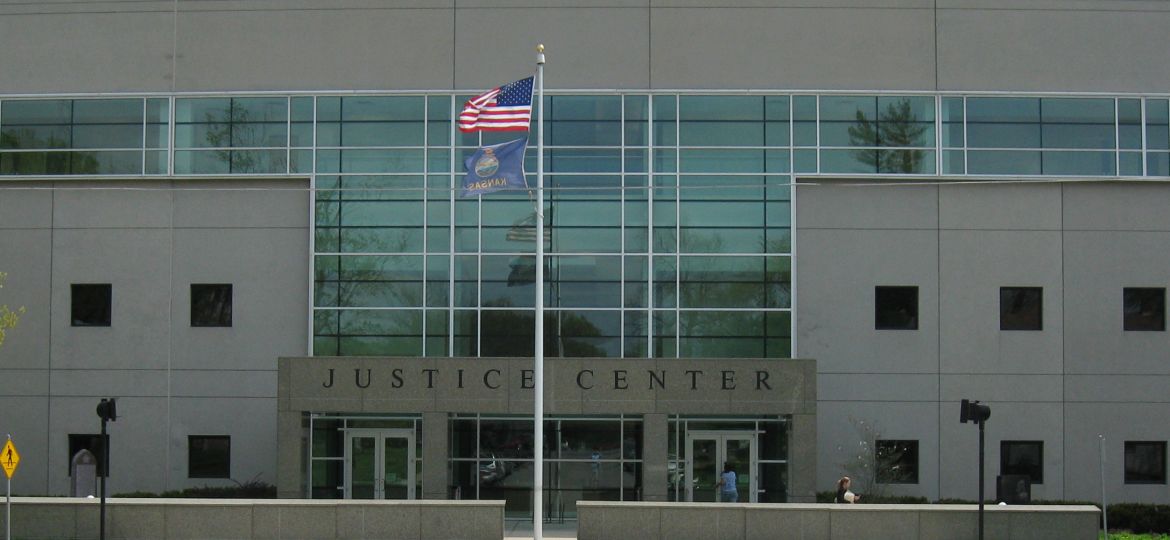 Leavenworth, KANSAS – According to the court documents, her name is Alexandra Gilson and she was sentenced Friday.
Prosecutors say the woman will have to serve at least 25 years before she is eligible for parole. 
The defendant pleaded guilty in August to first-degree murder.
The woman was charged for the stabbing death of her husband.
Her husband, Joshua, had been stabbed more than 25 times on Oct. 30, 2020.
Three children were at the home where the stabbing took place.
This story will be updated as new information become available.