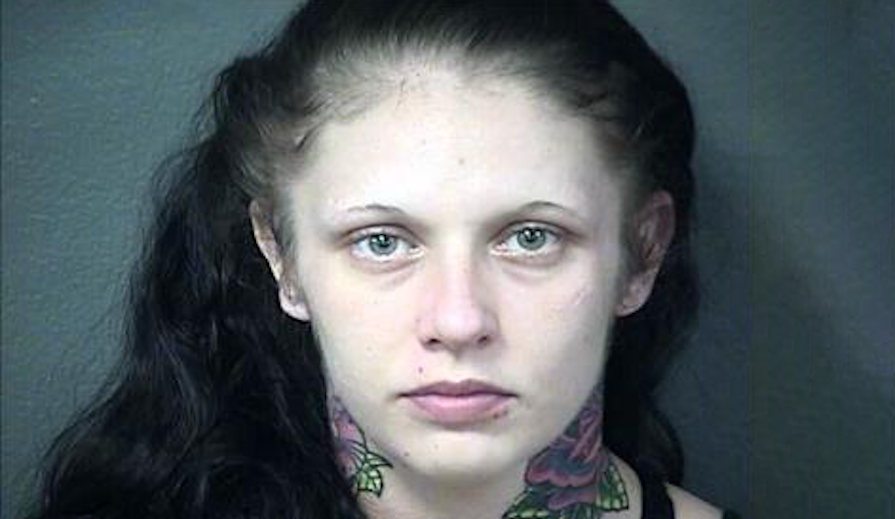 Wyandotte County, KANSAS – According to the court documents, her name is Jacqulyn Kirkpatrick and she pleaded guilty to second-degree murder, child abuse and two counts of interference with law enforcement. 
The defendant pleaded guilty on Wednesday.
Prosecutors say the victim's body was found in a shallow grave on July 10, 2020.
Amber Alert was issued for the 3-year-old girl, Olivia Jansen, on July 10, 2020. 
The same day, the child's body was found in the 3400 block of Steele in Kansas City, KANSAs. 
Her body had signs of physical abuse and she died of a brain bleed.
The child's father is still awaiting trial for her murder.
This story will be updated as new information become available.