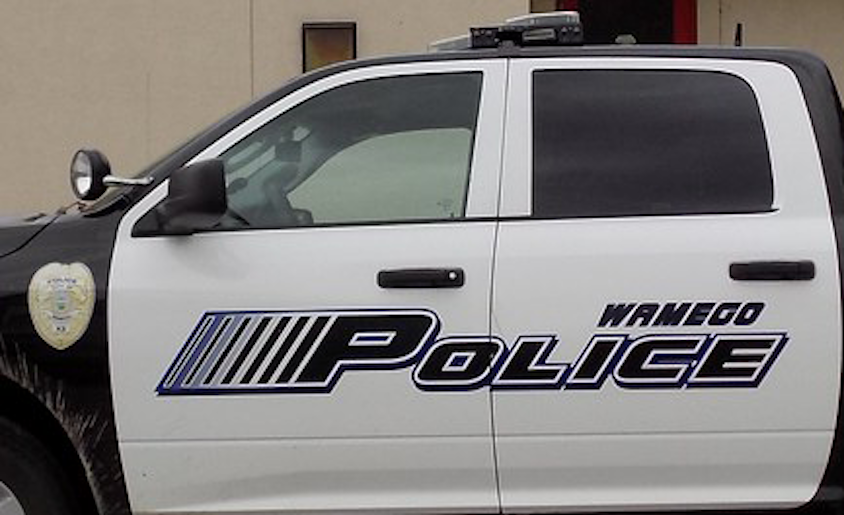 Wamego, KANSAS – According to the Wamego Police Department, this unfortunate incident occurred right after 8 a.m. Wednesday.
It happened at 105 E. Valley St.
Wamego Police Department officers responded to a shooting call.
When the officers arrived on scene, they found one adult female victim.
Police said the victim suffered life-threatening injuries and was taken to a hospital for treatment.
Investigators say the woman was allegedly shot by a handgun fired by a small child.
This incident remains under investigation.
This is a developing story and it will be updated as new information become available.