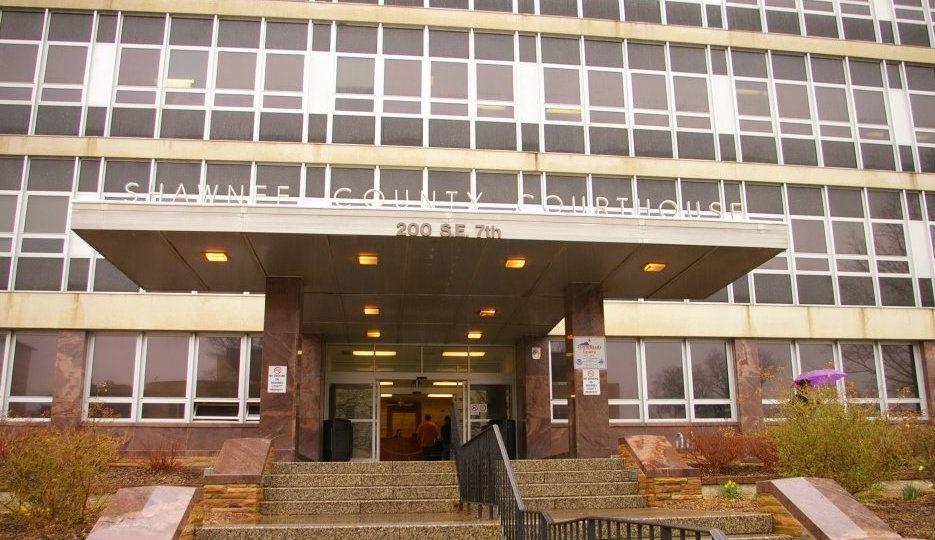 Shawnee Co., KS –  According to the court documents, her name is Jhanae Alexus Tate and she is charged with first-degree murder, involuntary manslaughter while driving under the influence, four counts of aggravated battery and improper child restraint.
This unfortunate incident occurred on May 9th.
She was driving a Ford Fusion when she veered off the road in Topeka, then drove into traffic and hit a Dodge Journey head-on.
An 18-month-old child in her car died and four victims in the other vehicle were hospitalized.
She is being held on a $1 million bond.
This story will be updated.