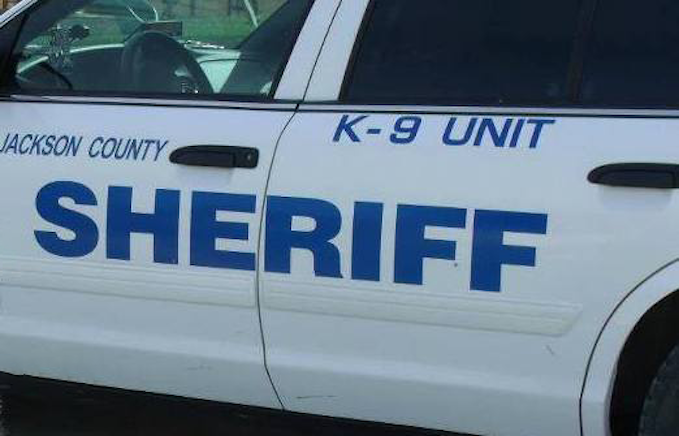 Jackson County, KANSAS – According to the statement, Jackson County Sheriff's deputy conducted a traffic stop around 3:15 a.m. Saturday.
During the traffic stop, a K-9 indicated alert for the presence of illegal narcotics inside the vehicle.
Authorities say the 37-year-old passenger was arrested.
Her name is Ashley Dawn Kuykendall and authorities say she was arrested for felony distribution of a hallucinogenic drug and possession of drug paraphernalia.
The 45-year-old driver was also arrested.
His name is Robert Jason Hobbs and he had an outstanding Brown County warrant for drugs.
This story will be updated as new information become available.