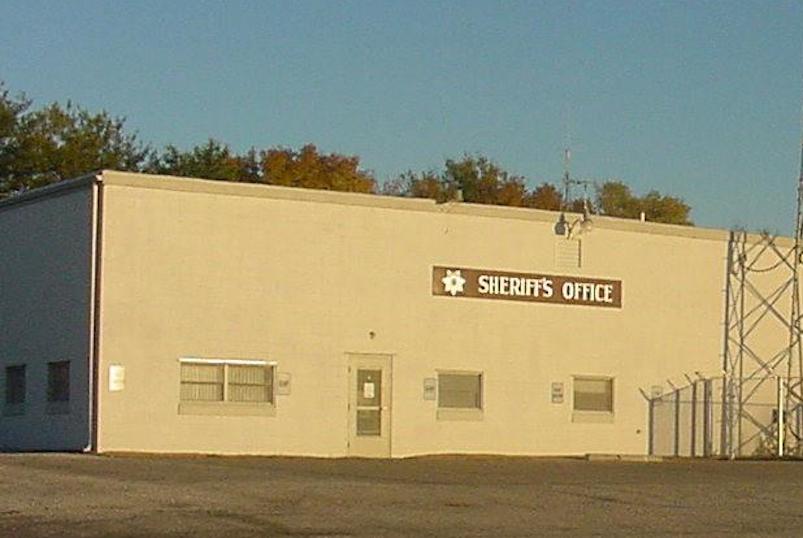 Jackson County, KANSAS – According to the Jackson County Sheriff's Office, her name is Nicole Lynn Thompson and she was arrested on Friday.
The 30-year-old woman was arrested following a traffic stop on 118th Rd.
Jackson County Sheriff's deputy conducted a traffic on a vehicle, after they found the driver's license was suspended.
The deputy conducted a search and found drugs in the vehicle.
The 30-year-old woman is being held in the Jackson County Jail for possession of methamphetamine, possession of a hallucinogenic drug, possession of drug paraphernalia and driving while suspended.
This story will be updated as new information become available.