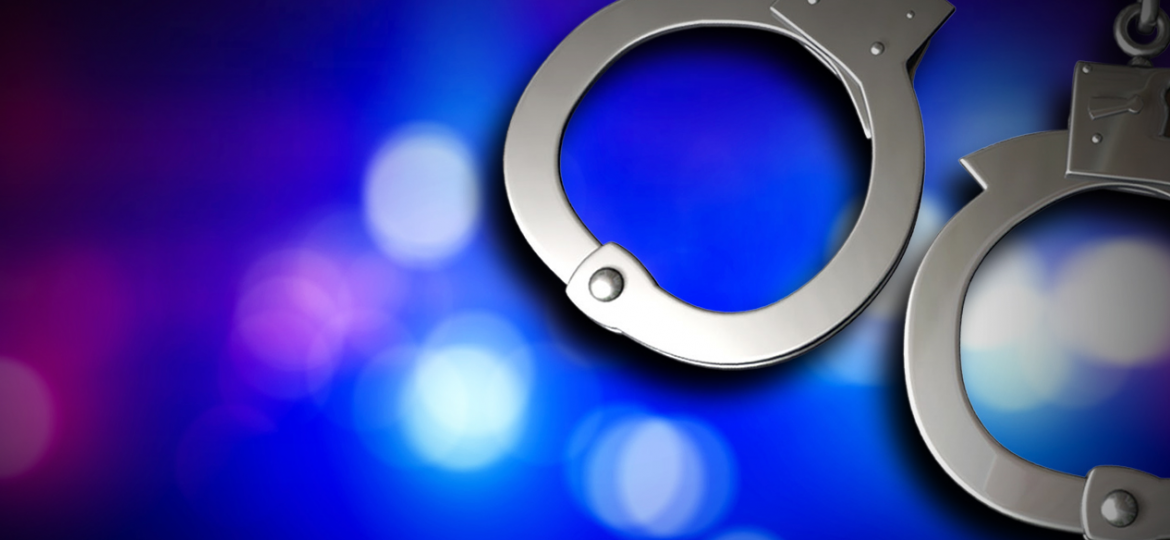 Jackson County, KANSAS – According to the Jackson County Sheriff's Office, her name is Josie Ellen Masquat and she was arrested on Saturday.
Deputies initiated traffic stop on a Toyota Avalon for a traffic violation on 158th Rd.
The K9 alerted them to the presence of illegal drugs in the car.
The 44-year-old woman was arrested and booked into the Jackson Co. Jail for possession of methamphetamine, felony trafficking of contraband into a correctional facility and possession of drug paraphernalia.
This is a developing story and it will be updated as new information become available.