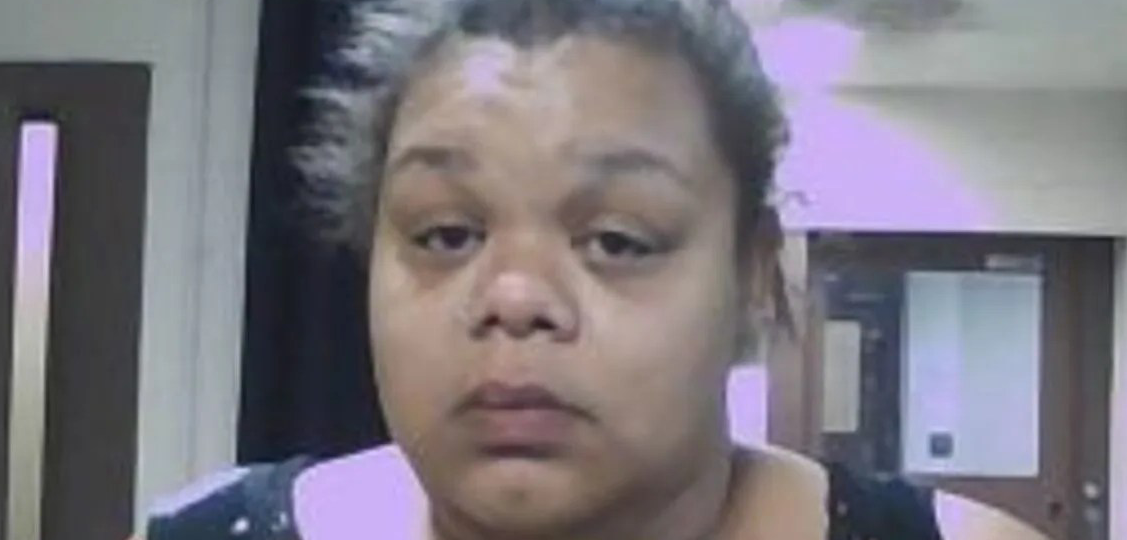 Wichita, KANSAS – According to the court documents, her name is Neriah Dilley and she made her first court appearance Thursday.
Prosecutors say the 27-year-old mother was also charged with felony child abuse. 
This unfortunate incident occurred on Saturday. It happened in the 800 block of South Mission.
The responding officers found her 1-year-old daughter in critical condition.
The child, My'onna Townley, was taken to a hospital, where she later died.
The girl's injuries included trauma on her body.
The defendant's next court date was scheduled for October 28.
This is a developing story and it will be updated as new information become available.