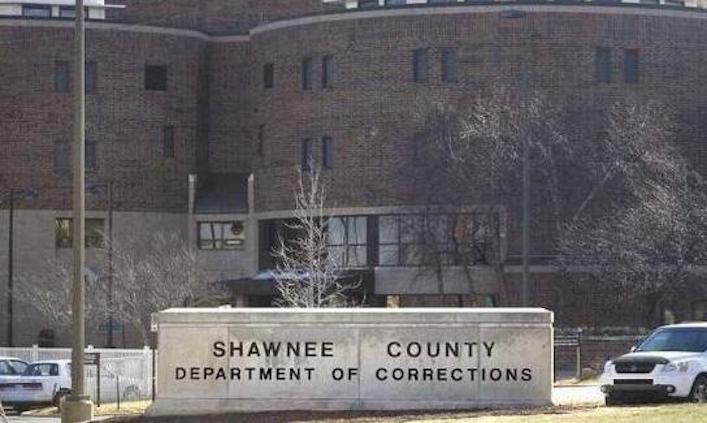 Shawnee County, KANSAS – According to the court documents, his name is Ray Anthony Miles and he was sentenced to 653 months in prison on Monday.
Prosecutors said the 57-year-old defendant was convicted of Attempted Murder in the First Degree, Aggravated Battery, and Battery Against a Corrections Officer.
This incident occurred on July 31, 2019.
It happened inside a module in the Shawnee County Jail.
Prosecutors said the victim tried to retrieve a cordless phone from the defendant's cell.
The defendant then pushed the victim, Kourtney Flynn, and tried to stab her several times with a pen. 
The victim told investigators that Miles struck her 15 times and her head was slammed into the floor during the attack.
Flynn suffered a closed head injury, a closed fracture of the nasal bone, a displaced tooth, bruised orbital socket bones, a large knot on the back of her head, and multiple scratches to her head and neck.