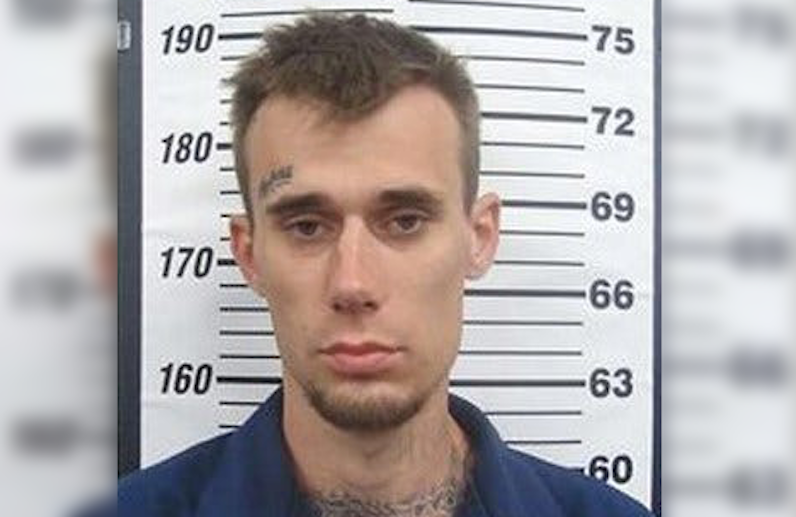 Cherokee County, KANSAS – According to the court documents, his name is Mark Hopkins and he was sentenced to life in prison without the possibility of parole for 50 years.
Prosecutors said the 30-year-old defendant pleaded guilty to two counts of first-degree premeditated murder for the deaths of Blaze Swank and Kylan Shook.
The crime occurred in June 2020.
Hopkins has related charges against another defendant that remain pending.
This is a developing story and it will be updated as new information become available.