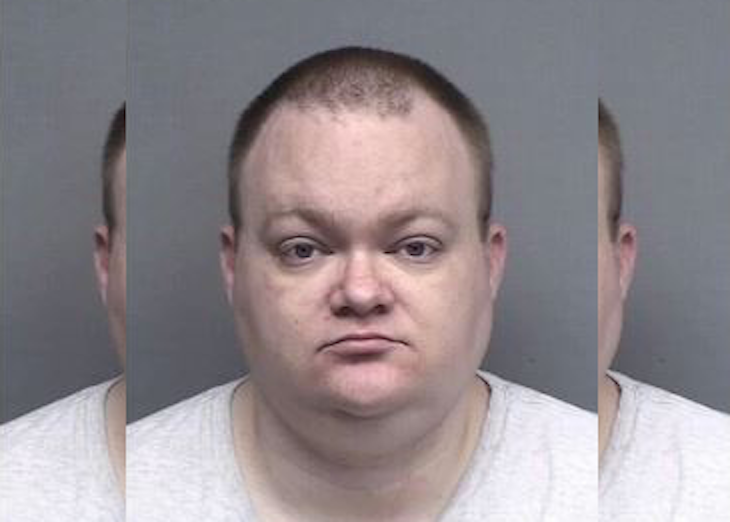 KANSAS – According to the court documents, his name is Clinton Wayne Rogers and he was sentenced to life in a Kansas Department of Corrections facility.
Prosecutors say that the 35-year-old defendant was sentenced without the possibility of parole for 653 months on one count of first-degree murder.
He pleaded guilty to the charge on October 1.
The 35-year-old man was convicted for the murder of Joyce Foulkrod in Medicine Lodge on July 26, 2020.
This story will be updated as new information become available.