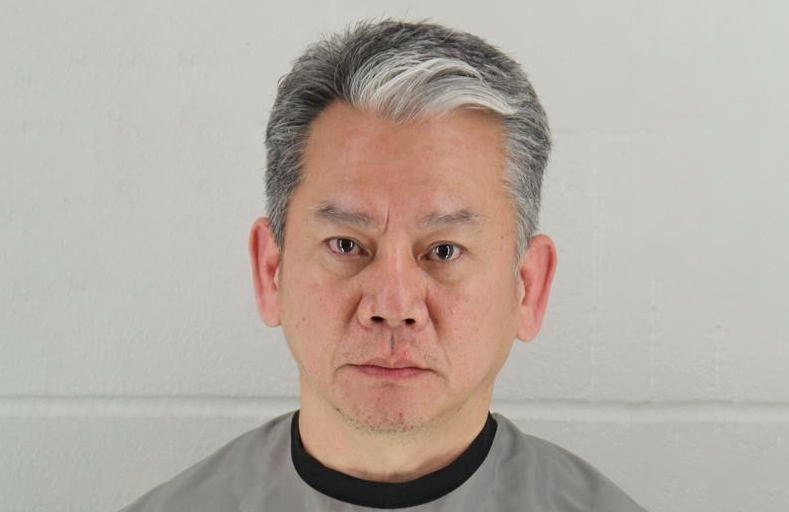 Olathe, KANSAS – According to the court documents, his name is Kulavudhi Kasemvudhi and he was sentenced to 36 months in prison.
Prosecutors say that the owner of Balanced Life Massage and Wellness was also placed on probation for 24 months.
Kasemvudhi was originally charged with one count of sexual battery in December.
Prosecutors say that the two additional charges of sexual battery were filed against him in March 15 after additional victims came forward to local authorities.
Kasemvudhi must register as a sex offender for the next 15 years.
This story will be updated as new information become available. 
Image Source – Johnson County Sheriff's Office