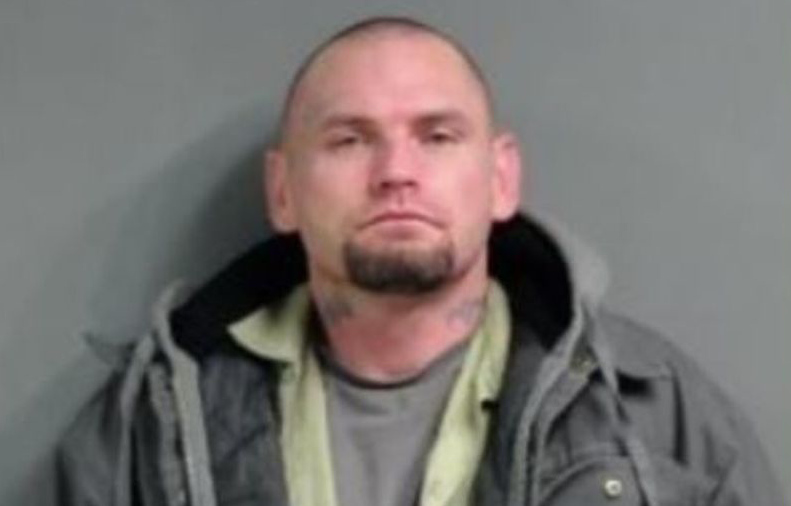 Wichita, KANSAS – According to the court documents, his name is Jeremy Shuflat and he was sentenced to 361 months in prison for two cases. He was sentenced on Thursday.
Prosecutors say the 39-year-old defendant was sentenced to 285 months on one count of second-degree murder in the killing of 28-year-old Zachary Tilson.
He was also sentenced to 61 months for kidnapping and to 15 months in prison on an unrelated theft case.
Prosecutors say the sentences will run consecutively.
This unfortunate incident occurred on March 26, 2020 in Sedgwick County.
Authorities say the victim's body was found under a bridge.
The coroner determined Tilson died from multiple stab wounds.