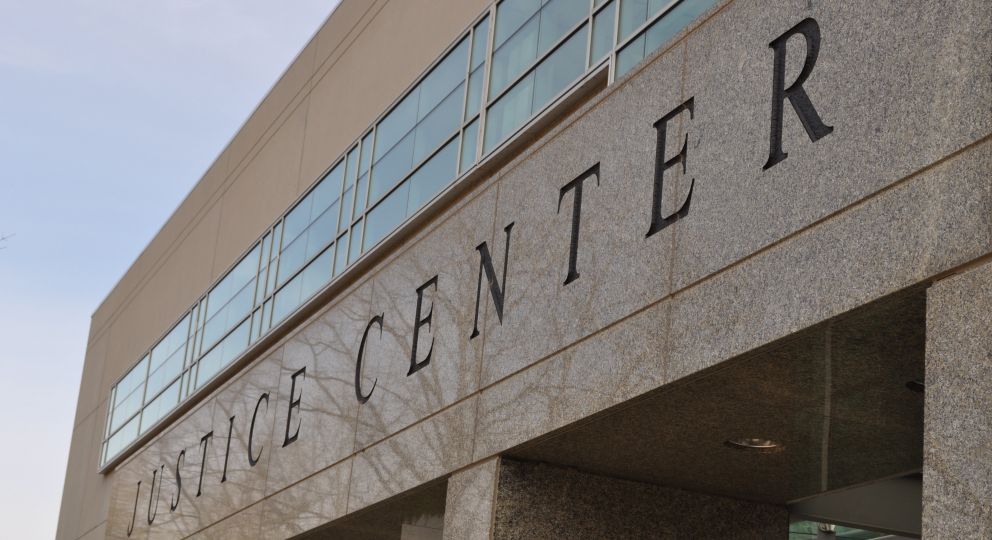 Leavenworth, KANSAS – According to the court documents, his name is Dean Edward Conner and he was sentenced on Friday.
Conner was sentenced to to 2 years and 7 months in prison.
Prosecutors say the 37-year-old defendant has been sentenced for charges of aggravated battery, driving while a habitual violator and transporting an open container.
This incident occurred in February 2019.
Off-duty LPD officer was on her way home when she saw Black Jeep Renegade speeding and driving erratically.
The officer followed the suspect. The driver, Dean Edward Conner, came to a stop and he got out and urinated on the side of the road.
The officer approached Conner, still in her vehicle and attempted to get his attention.
Conner got back into the Renegade and began to reverse at a high rate of speed, towards the officer.
She was able to turn around, but the suspect continued to follow her, striking the back of her vehicle twice and causing significant property damage.