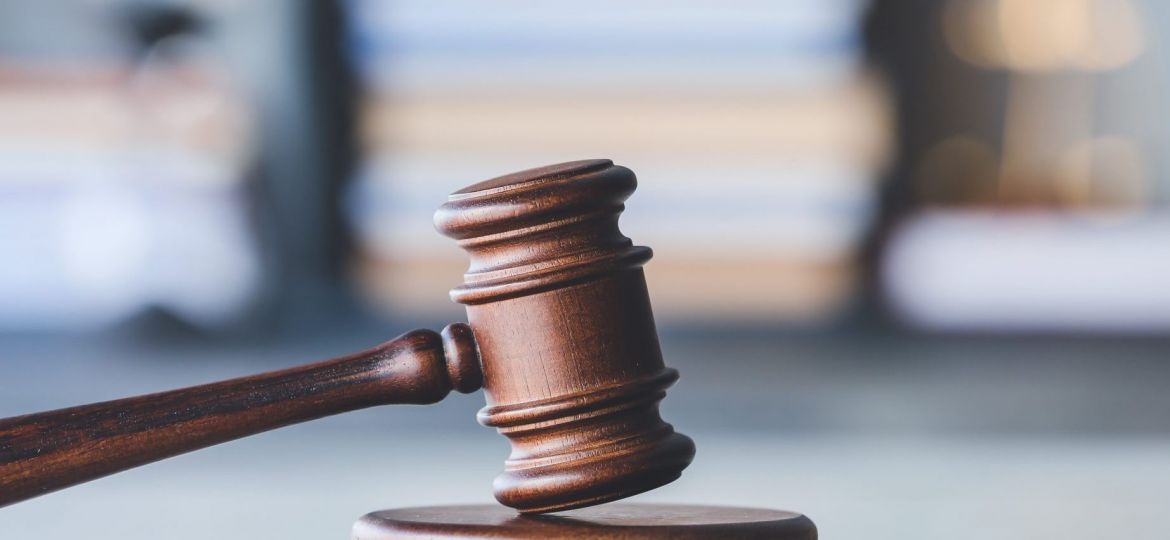 Wichita, KS – According to the court documents, his name is Tyler Dudley and he was sentenced on Thursday.
The 24-year-old man was sentenced to a life term after he pled guilty on June 24 to aggravated criminal sodomy, aggravated indecent liberties with a child and two counts of sexual exploitation of a child.
Prosecutors say that Dudley will be eligible for parole after 25 years. 
The defendant admitted to producing videos using an underage girl while staying with a friend.
Dudley also said that he downloaded child pornography on his phone. 
This story will be updated as new information become available.