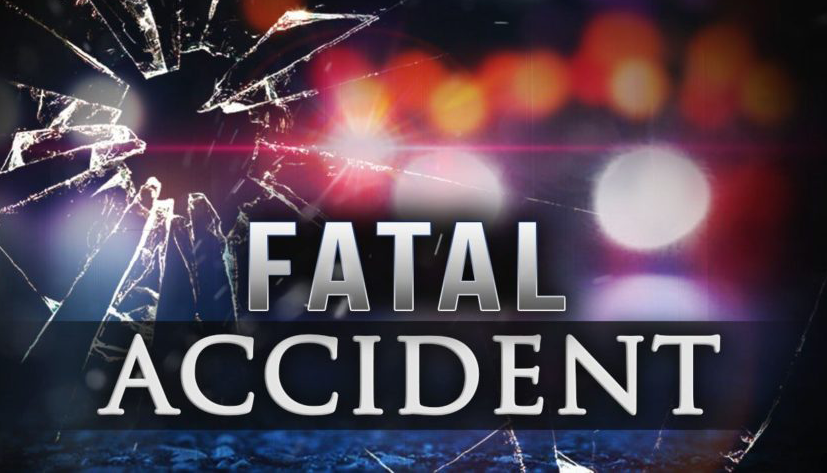 KANSAS – According to the Kansas Highway Patrol, this unfortunate accident occurred around 11:45 p.m. late Friday night.
It happened on U.S. Highway 160, west of the K-27 junction.
Kansas Highway Patrol troopers responded to a report of a crash.
The responding troopers found one male victim.
They say the 28-year-old victim was pronounced dead at the scene.
He was later identified as Bryce Stude.
Chevrolet Tahoe was traveling east on U.S. 160 when he left the roadway, overcorrected and rolled.
Stude was the single occupant of the vehicle and troopers say he was not wearing a seatbelt.
This is a developing story and it will be updated as new information become available.