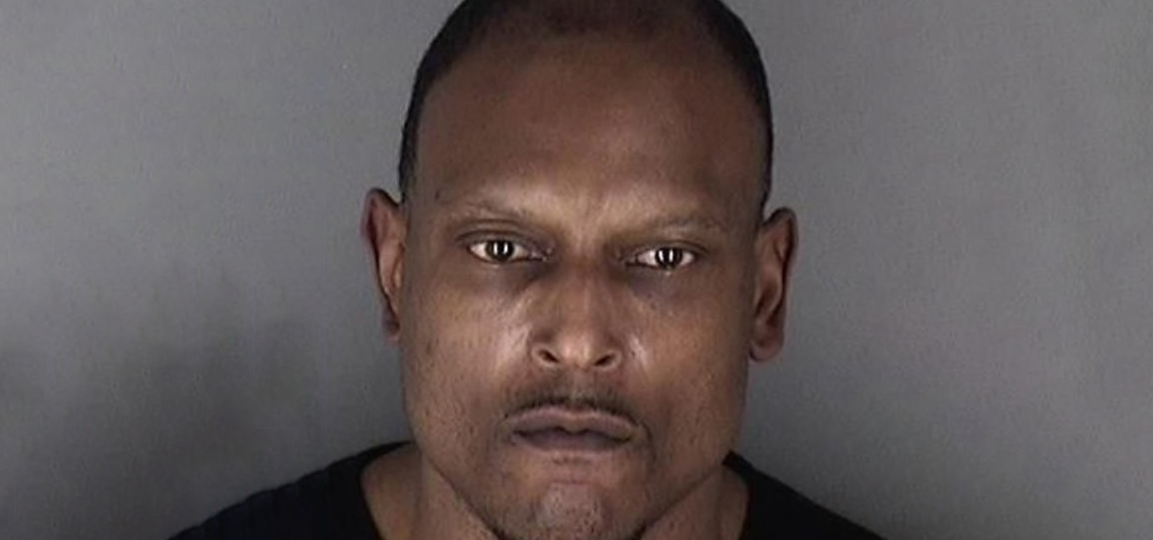 Topeka, KANSAS – According to the Topeka Police Department, this incident occurred right before 10 p.m. Wednesday.
It happened at SE 25th and SE Indiana.
Topeka Police Department officers responded to a disturbance call.
The 911 caller told police that a man was walking in the middle of the road and was trying to hit vehicles with a stick.
The responding officers said the 44-year-old suspect was holding a stick in one hand and an axe in the other.
The suspect then started walking towards the officers swinging the axe in the air.
The responding officers took the suspect into custody using less than lethal ammunition.
His name is Edward Thurman and he was booked into the Shawnee Co. Dept. of Corrections on charges of Aggravated Assault on Law Enforcement Officers facing six counts, Interference, and Pedestrian on the Roadway.
This story will be updated.