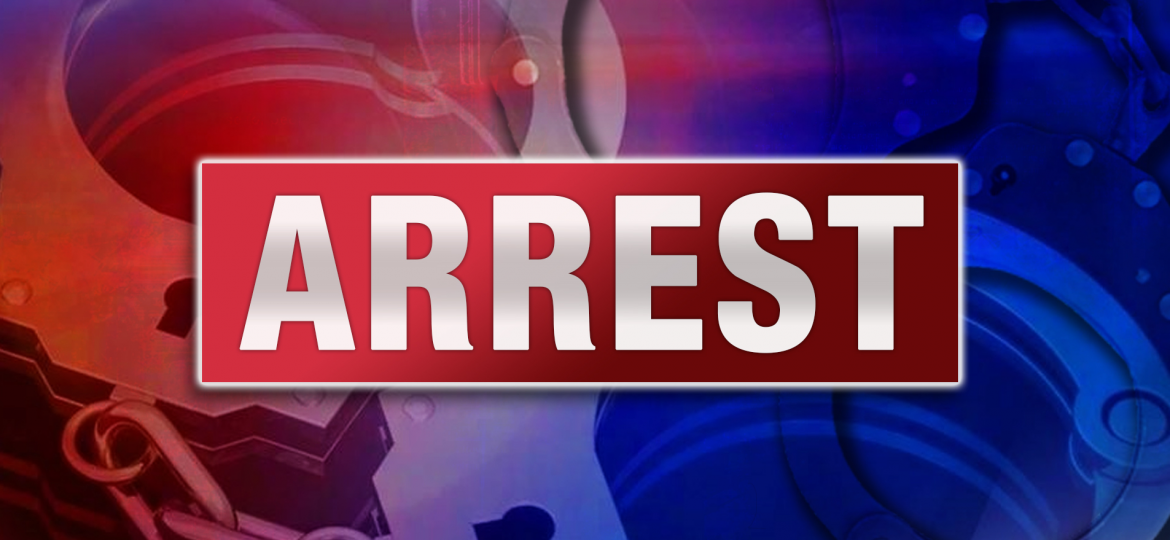 Wichita, KANSAS – According to the Wichita Police Department, his name is Jeffrey Scroggins and he was arrested on charges of aggravated battery and rape.
This incident occurred Wednesday afternoon.
It happened in a home at North Ash Street.
The victim allegedly told investigators that she was talking to a man online. 
When the suspect arrived at her house, she realized he is not the person she thought she had met online.  
The suspect then entered her home and sexually assaulted her.  
The 35-year-old suspect is being held on a $250,000 bond.
This incident remains under investigation.
This is a developing story and it will be updated as new information become available.