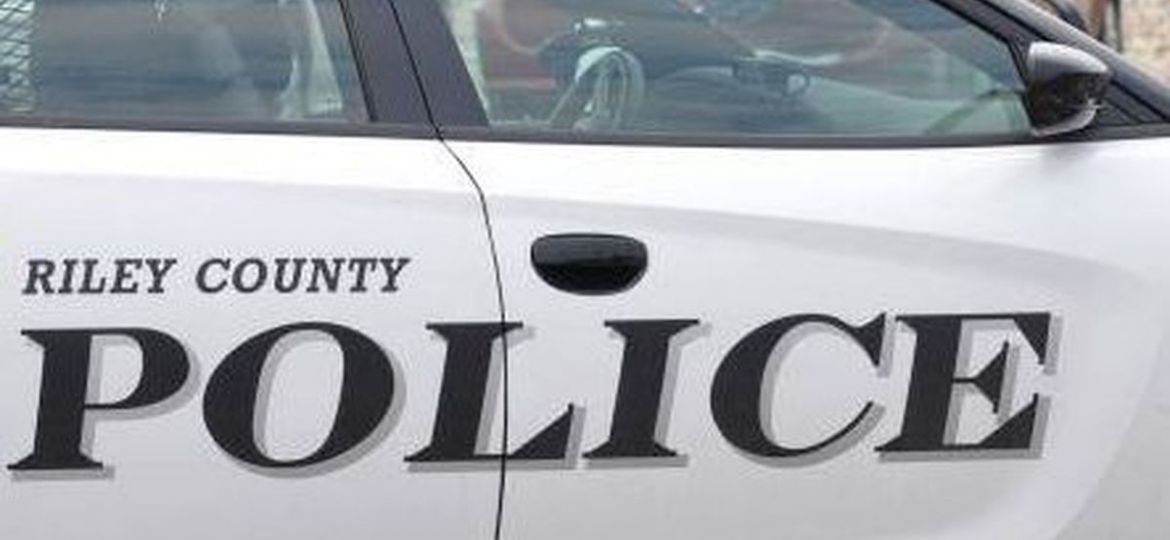 KANSAS – Riley County police have arrested a Manhattan man in connection to the murder of a two-year-old boy.
The Riley County Police Department on Tuesday, Dec. 1, responded to the report of a critically injured child at the Via Christi Hospital in Manhattan. The boy later died that day.
Police arrested 21-year-old Gage Anderson on Thursday, Dec. 17, for first-degree murder and abuse of a child.
According to police, Anderson and the boy shared a home.
Anderson is being held in the Riley County Jail on a $500,000 bond. Officials are still investigating.