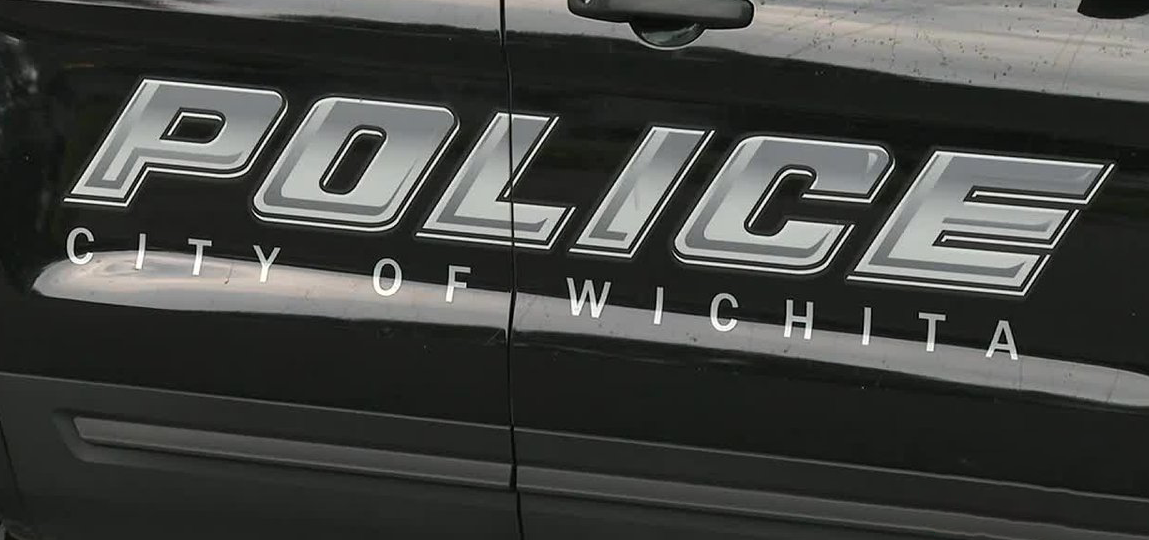 Sedgwick County, KANSAS – According to the Wichita Police Department, his name is Charles Burnham and he was arrested Tuesday.
Police said the 28-year-old suspect was booked into the Sedgwick County Jail for one count of first-degree murder.
This unfortunate incident occurred right before 1 a.m. early Tuesday morning.
It happened in the 2800 block of West Maple.
Wichita Police Department officers responded to a shooting call.
When the officers arrived on scene, they made contact with the suspect and another man in the home with the victim. 
Police said the 27-year-old victim, Matthew Rodriquez, was suicidal and shot himself in the head. 
The suspect then took the same gun and shot the victim two additional times.
The second person was the victim's brother.
Police said he was in another room sleeping at the time of the incident. 
This incident remains under investigation.