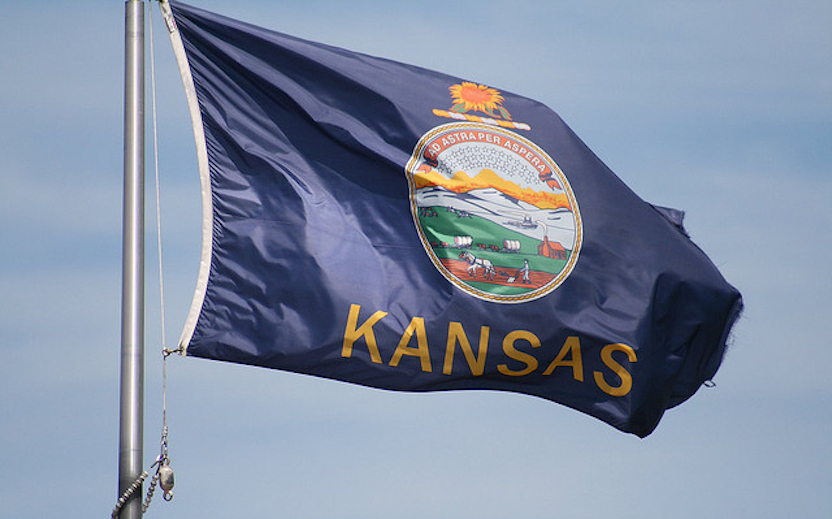 Lawrence, KANSAS – According to the state officials, this is the second year in a row the state has received this national recognition for excellence in economic development.
Officials also said that this annual award is given to states that attract high-value investment projects that create a significant number of new jobs in their communities.
Ladies and gentlemen, only five states have been awarded the Gold Shovel for 2022.
Since the start of Governor Kelly's Administration, Kansas has received nearly $8.8 billion in new business investments, created and retained nearly 43,000 jobs, and been home to 645 new economic development projects.
Governor Laura Kelly released the following statement:
"For the second year in a row, Kansas has been recognized as one of the nation's leaders in job creation and business investment. There's a reason why: Our track record of fully funding schools, investing in infrastructure, and expanding broadband access has resulted in more businesses choosing to call Kansas home."
The Kansas Department of Commerce worked with economic development organizations and partners across the state to select a sample of successful projects to submit for this award.