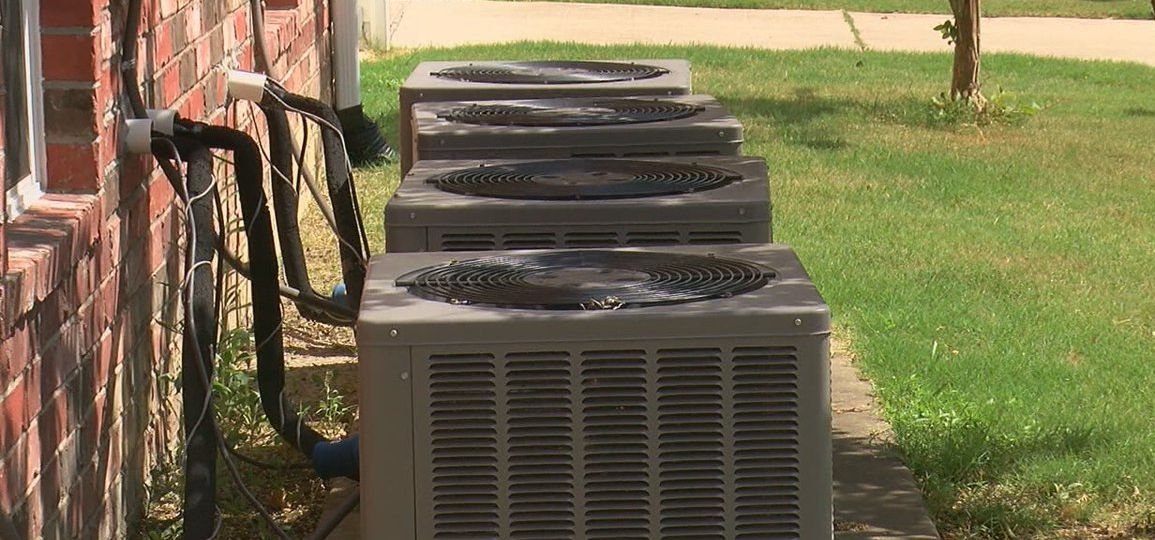 Lawrence, KANSAS – According to the state officials, heating costs are predicted to rise as much as 30% this winter.
Officials have announced that they secured the funding through the Low-Income Home Energy Assistance Program, which is part of the American Rescue Plan. 
People who are struggling to cover their heating bill should call the LIHEAP's public inquiry phone number at 1-800-432-0043.
Applications for assistance are open until March 31 of this year.
All applicants must be responsible for direct payment of their heating bills.
Income eligibility requirements are set at 150% of the federal poverty level.
The level of benefit varies according to household income, number of people living in the home, type of residence, type of heating fuel and utility rates.
Applicants need to have made payments on their heating bill two out of the last three months.
Those payments must be equal to or exceed $80 or the total balance due on their energy bills, whichever is less.
This story will be updated.