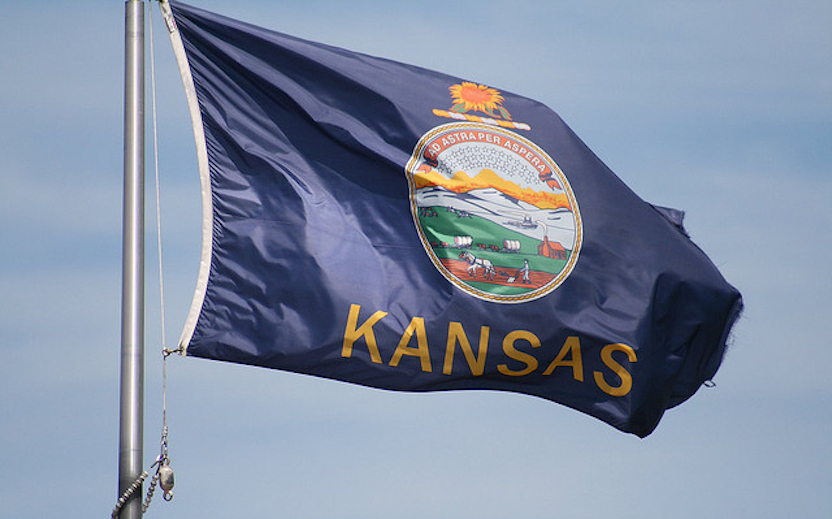 Lawrence, KANSAS – According to Governor Laura Kelly, this grant will be distributed to local partners across the state in order to accelerate travel, tourism and outdoor recreation.
State officials say that the funds are part of EDA's $750 million American Rescue Plan Travel, Tourism & Outdoor Recreation program, which provides $510 million in State Tourism grants and $240 million in Competitive Tourism grants that will be awarded to advance the economic recovery and resiliency of communities where the travel, tourism, and outdoor recreation industries were hardest hit by the coronavirus pandemic.
Kansas will use these funds to inject immediate momentum into the Kansas tourism industry. The $3.5 million will be invested in:
– $1.5 million for sub-grants to local communities or businesses in the development of new tourism attractions or to enhance existing attractions in the state;
– $1.25 million for a strong statewide marketing campaign to increase out-of-state visitation;
– $500,000 for regional video and photography-asset gathering to support state and local marketing efforts;
– $250,000 for Kansas State Parks to develop glamping sites at various State Park locations.