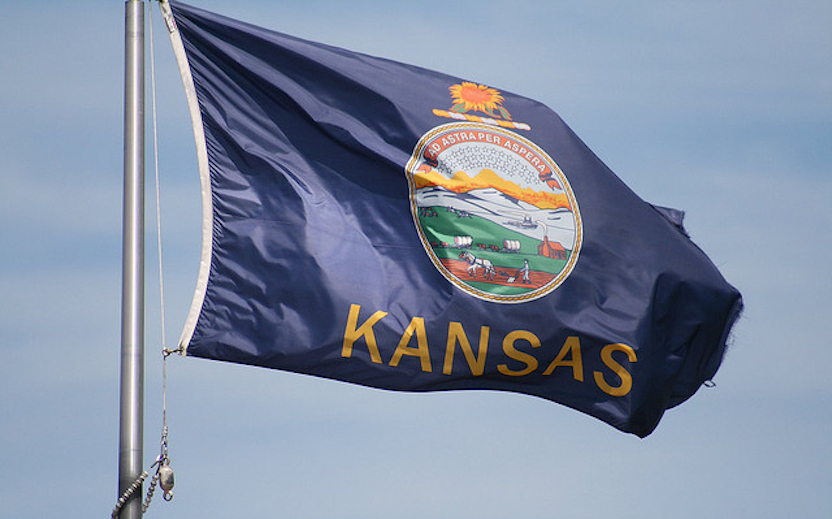 Lawrence, KANSAS – According to the state officials, the new project would use Medicaid eligibility data to certify eligible students for free and reduced-price school meals.
Officials said that this project is being collaborated on by the Kansas State Department of Education and the Kansas Department of Health and Environment.
The project's goal is to make it easier for children from low-income households to receive free and reduced-price school meals.
Most students who receive free or reduced-price school meals have been certified based on information they submit in an application.
Governor Laura Kelly released the following statement:
"This project will expand free, reduced-priced meals for some of our most vulnerable students.
Our kids need reliable access to healthy foods to learn and grown, and this is great news for our state, students, and families."