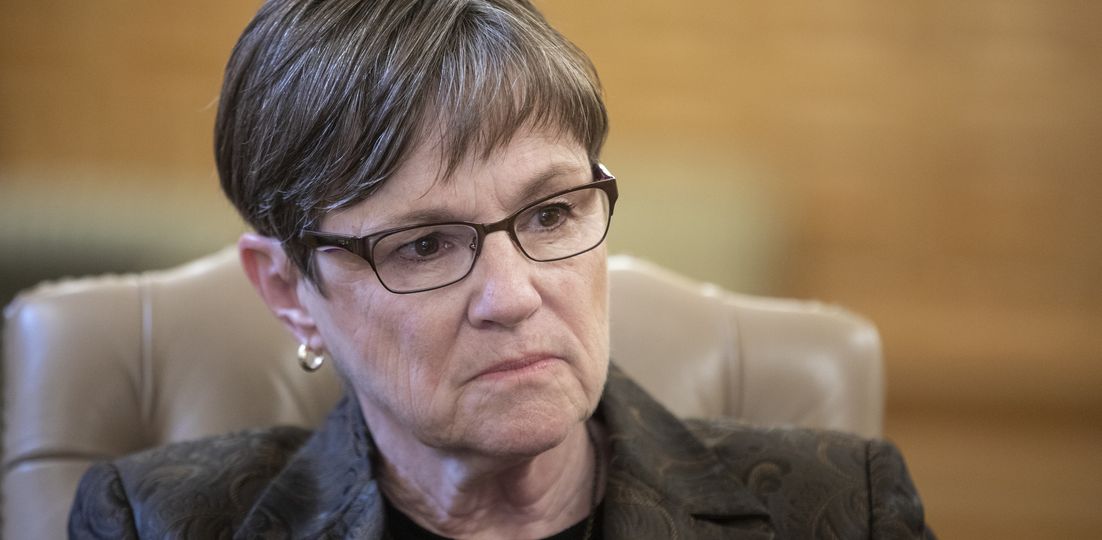 Lawrence, KANSAS – According to the statement, flags will be at half-staff through Friday, December 31st. 
The state Department of Health and Environment reported the 7,001st death tied to coronavirus statewide, meaning almost 300 fatalities among Kansans during December.
During December, KDHE said, an additional 1,200 people residing in Kansas have been hospitalized with COVID-19 for a pandemic total of 16,964.
Governor Laura Kelly released the following statement:
"It is with great sadness that I am ordering flags to half-staff for the seventh time since the pandemic began. We have the tools to stop this virus and prevent further unnecessary deaths of our loved ones. Whether you are considering your first shot, or your third, I urge all Kansans to get vaccinated as soon as possible.
We are seeing case numbers lower for the fully vaccinated and hospitalizations lower for those fully vaccinate. What's great is that the vaccination rates among residents is high, but the booster rates are pretty low."