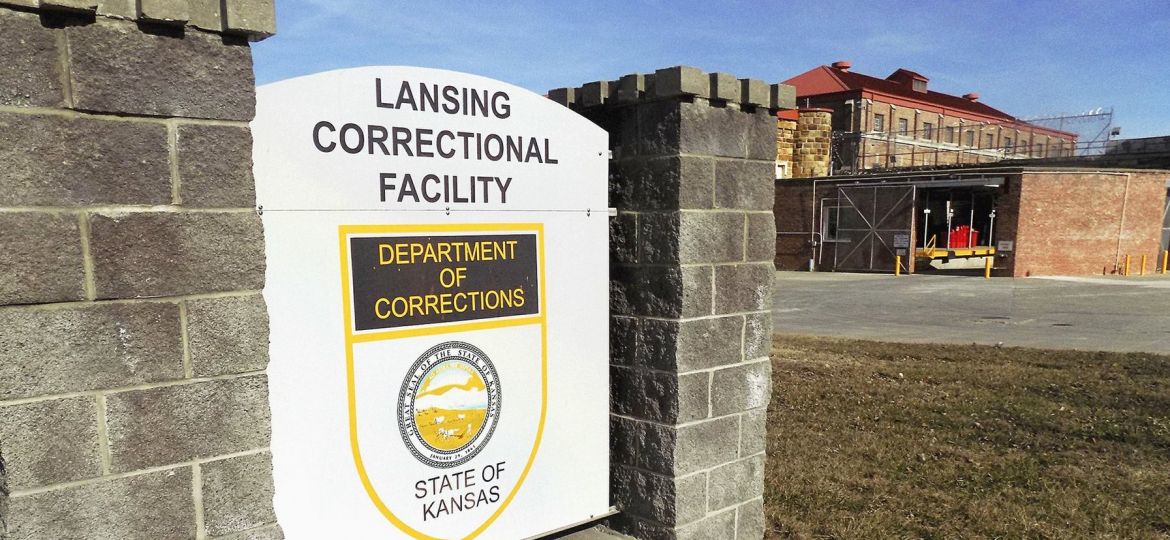 Lansing, KANSAS – According to the Kansas Department of Corrections, this unfortunate incident occurred at the Lansing Correctional Facility.
It happened around 5 p.m. on Nov. 3. 
Officials say that a female corrections officer was injured by a resident, resulting in the hospitalization of that officer.
The corrections officer was attacked by one inmate on B2 unit, and punched repeatedly in the face and head.
The woman sustained facial fractures and may have a severe head injury.
The extent of her injuries is unknown at this time.
This incident remains under investigation.
This is a developing story and it will be updated as new information become available.