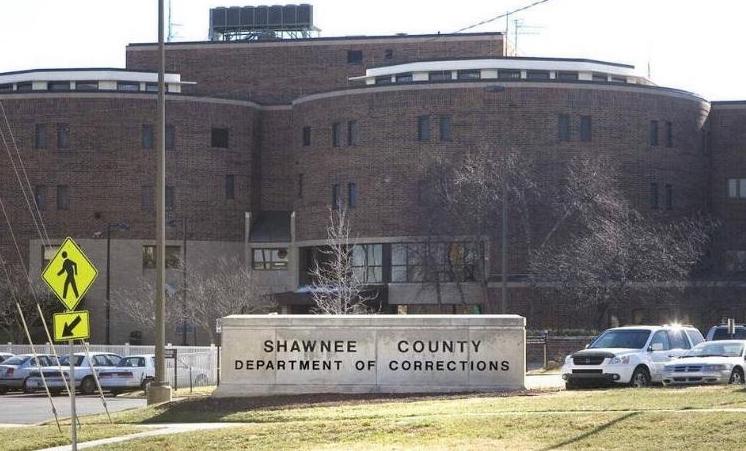 Shawnee County, KANSAS – According to the statement, his name is Curley Charles Anderson and he was found unresponsive in his cell right after 4 p.m. Monday.
Unfortunately, he was pronounced dead shortly after 5 p.m.
Officials say that the 58-year-old man was booked into the jail Oct. 15 in connection with aggravated battery, driving while suspended, and reckless driving.
The Kansas Bureau of Investigation is investigating this incident.  
The Shawnee Co. Dept. of Corrections also will conduct an administrative investigation.
This story will be updated as new information become available.