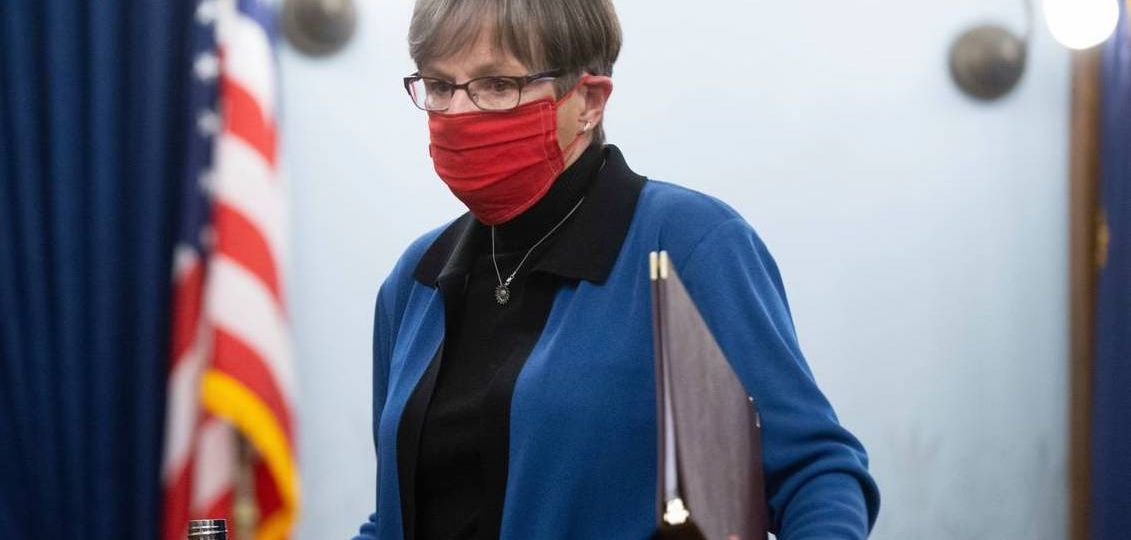 Lawrence, KANSAS – According to the statement, people can register under an agreement with civil rights groups that brings the state back into compliance with federal election law.
The KDHE and the KDCF have expanded opportunities for residents wishing to register or update their voter registration. 
The agencies have also committed to providing resources to help them register.
Governor Kelly released the following statement:
"Every lawfully eligible Kansans deserves an equal opportunity to cast his or her ballot in every election.
By sharing resources and expanding opportunities to get registered to vote, we will encourage more voices to be heard at the polls and more Kansans to exercise this important right."
This story will be updated as new information become available.