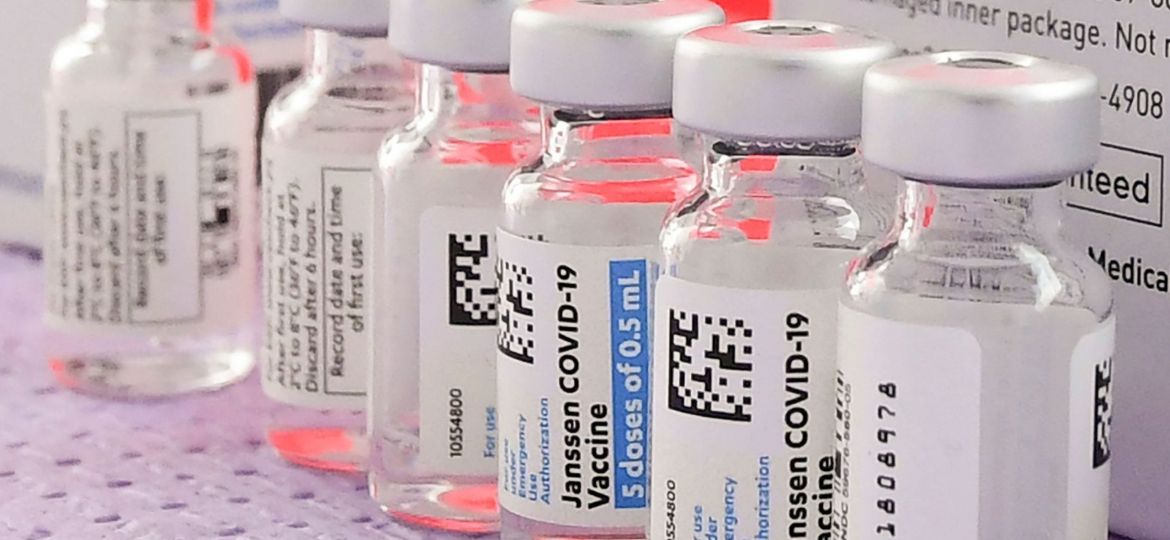 Lawrence, KANSAS – As we all know by now, regulators already authorized a booster shot for some recipients of the Pfizer-BioNTech's vaccine and are considering authorization this month for recipients of the Moderna vaccine.
The FDA scheduled an Oct. 15 meeting of its advisory committee to discuss whether to grant emergency use authorization of a Johnson & Johnson booster shot.
The U.S. Centers for Disease Control and Prevention says you're fully vaccinated two weeks after receiving a second dose of the Pfizer or Moderna vaccine, or one J&J dose.
The CDC says people 65 and older, long-term care residents and others ages 50 to 64 with health problems such as diabetes or heart disease should get boosters if they got Pfizer shots at least six months ago.
Johnson and Johnson officials say that a second dose of their vaccine boosts efficacy by about 22% percentage points, to 94%, when given two months after the first.