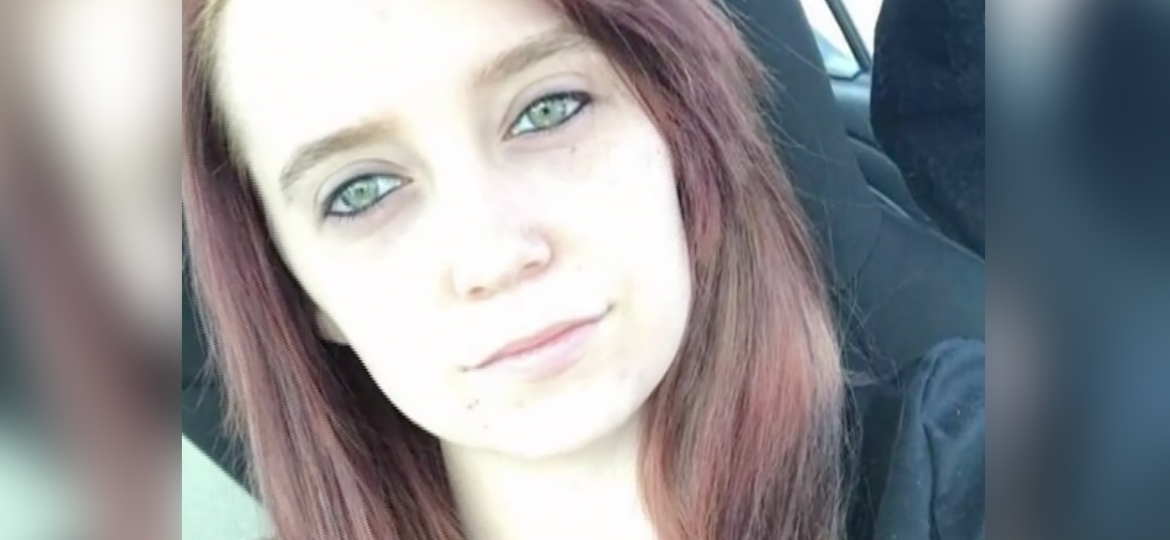 According to the police officials, the 30-year-old suspect was arrested after police say he shot a 22-year-old pregnant woman to death. Prosecutors on Tuesday charged the 30-year-old man with two counts of first-degree murder in the death of 22-year-old mother-to-be and her unborn son.
This unfortunate incident occurred on Monday. It happened  outside of the victim's home in West Virginia. Right before 5 p.m. Monday, the 22-year-old victim, Ashley Goad, went outside of her home to meet a female friend who had recently purchased a new car.
The friend told authorities that after the victim pulled her vehicle into her driveway. The 30-year-old suspect, Mitchell Caleb Hughes, pulled in behind her. The friend knew him from having worked with him at a local Family Dollar store.
The suspect then got out of his car, pulled a shotgun and approached the 22-year-old victim. The victim retreated inside her friend's new car in an attempt to escape from the suspect. But, Hughes then fired two rounds into the car, striking the victim in the upper torso area at least once.
The victim was 18 weeks pregnant at the time of her death, prosecutors say. She was pronounced dead at the scene. The suspect fled on foot. On Monday evening, deputies took him into custody. Authorities say there was no indication that the suspect specifically targeted his victim.
"It was a random victim. He just pulled up to the house and shot the homeowner," Sheriff Barker said. This incident remains under investigation. This is a developing story and it will be updated as new information become available.