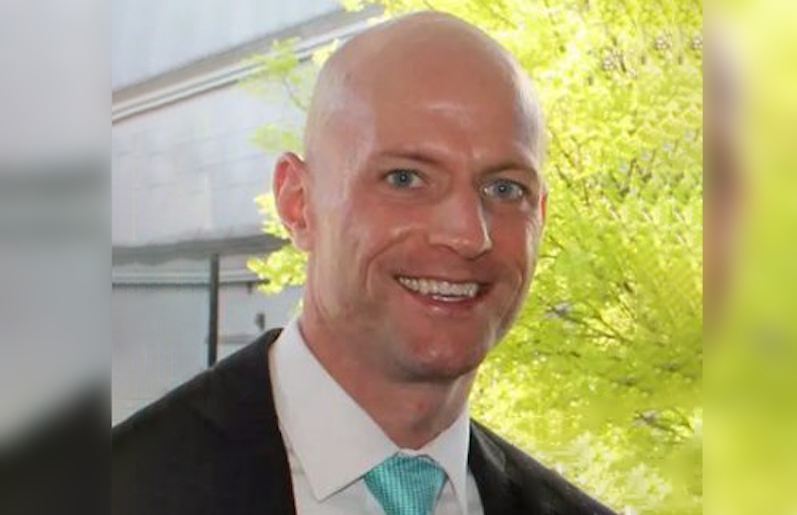 According to reports, the 46-year-old professor was reportedly fired after mixing up the names of two black students in class. The two students whose names were mixed up sent him an email after class expressing that they felt disheartened and disrespected, and believed the mistake occurred because they were both Black. Both students accused the professor of having a white savior complex. The professor was suspended for two days after the incident, but he was later fired.
The former lecturer in the English Department at the Fordham University in New York, Christopher Trogan, sent a nine-page email to students explaining the incident, in which he defended his entire life of working on issues of justice, equality, and inclusion.
According to reports, Professor Trogan wrote: "The offended student assumed my mistake was because I confused that student with another Black student. I have done my best to validate and reassure the offended student that I made a simple, human, error. It has nothing to do with race."
He also wrote: "Depending on your response to the officials above, I may — or may not — be your professor in class next week. It's all up to you."
Professor Trogan said that he made an innocent mistake and blamed that mistake on his confused brain when the two students arrived to class late on Sept. 24, while he was reading a classmate's work.
The students said that the professors' overreaction made things worse for him. He should've made a simple apology, they said.
One of the two black students involved, freshman Chantal Sims, reportedly said: "The email was a little excessive. We were not actually that upset about him mixing up our names. It was more so the random things he would throw into the response."
She also said that the section of the email that listed his credentials and everything he has done for minorities "gave her the impression of a white savior complex."
Dean of the Graduate School of Arts and Sciences at the New York City private school reportedly said that the educator was fired due to his class-wide email and not the name mix-up.
"I was never informed of the charges against me, nor of the nature of the investigation of which I was the subject. I was kept completely in the dark." Professor Trogan said in an email after the termination.
"Trogan was a nice teacher for the 5 classes that I had him for, but he never attempted to get to know me personally (in a 14 person class). I don't think he deserved to get fired, but his response to a small issue was what blew the entire thing up." student who claimed to be in the Composition II class said.