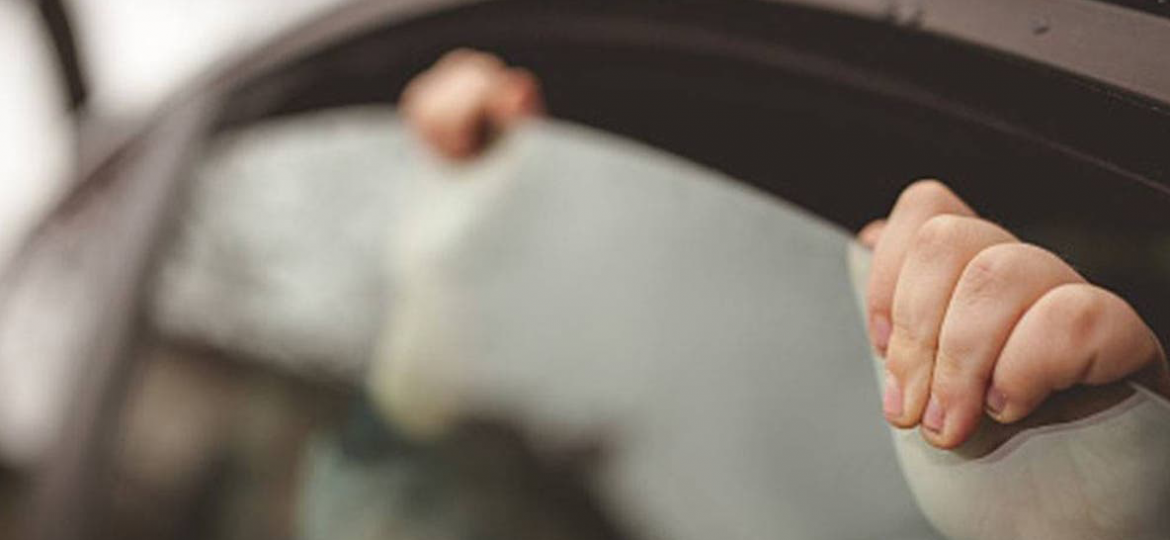 According to the police officials, a 7-month-old baby boy has died after being left inside a hot car.
Officials say that the vehicle was parked outside an Arizona shopping mall on Saturday.
The baby boy was left inside the hot car for almost two hours.
According to the police officials, the temperatures in the shade were close to 100F at the time.  
Police say the baby boy was not breathing at the time the emergency services were called.
Fire crews attempted to resuscitate the child and took the baby to a local hospital  where he later died. 
No charges have yet been filed against the baby's mom.
This incident is under investigation.
This is a developing story and it will be updated as new information become available.
Image Source – Representative