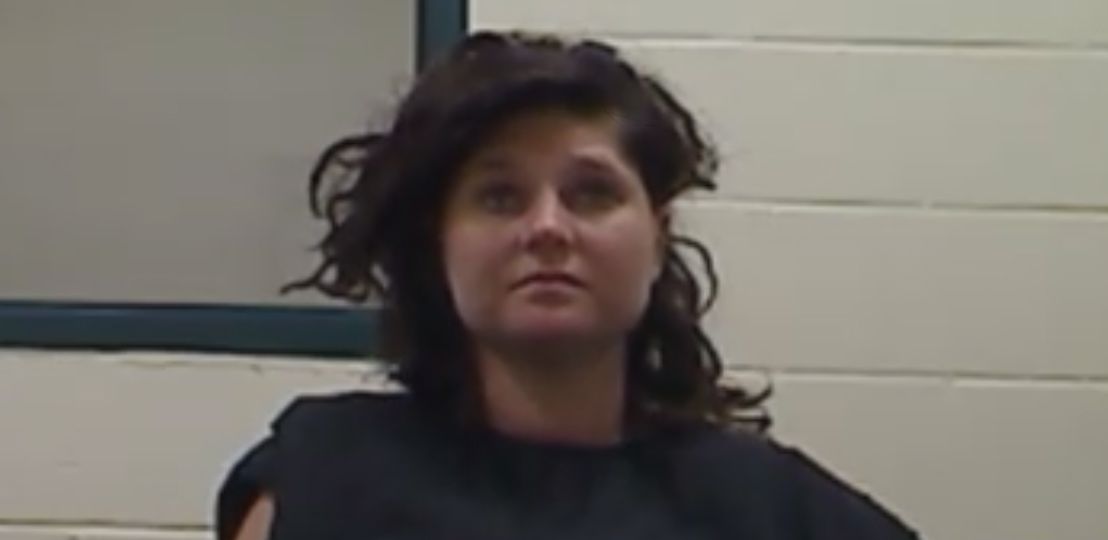 According to the police officials, the 8-year-old boy was found in a motel earlier this week. Police say the boy was found bleeding hard from his throat. Prosecutors have charged the boy's mother with attempted murder. The 28-year-old woman also stands accused of child abuse and violating a protective order that was issued for the child in question.
Her name is Megan Michelle Stewart and she told police: "I had to". The mother allegedly said she needed to stab her child for "Satan". She also wished for her son to die after officers said he was being operated on in a nearby hospital. This unfortunate incident occurred Thursday.
Police say the 8-year-old suffered serious injuries from the scissors. The boy is currently recuperating in hospital and is expected to make a full recovery.
Motel staff saw the child running through an alley screaming for help and shouting that his mother was trying to suffocate him. The mother told staff he had just been disciplined before the two returned to their room.
A few hours later, a housekeeper witnessed the boy saying that his mom wanted to "kill him." The motel staff called 911.
Police say the boy was lying on the bed and the room was red with blood all over. The mother from Utah left, but she was later found and arrested.
She allegedly admitted to trying to suffocate her son with a pillow before using the scissors. She told investigators that she she "had to" kill the boy.