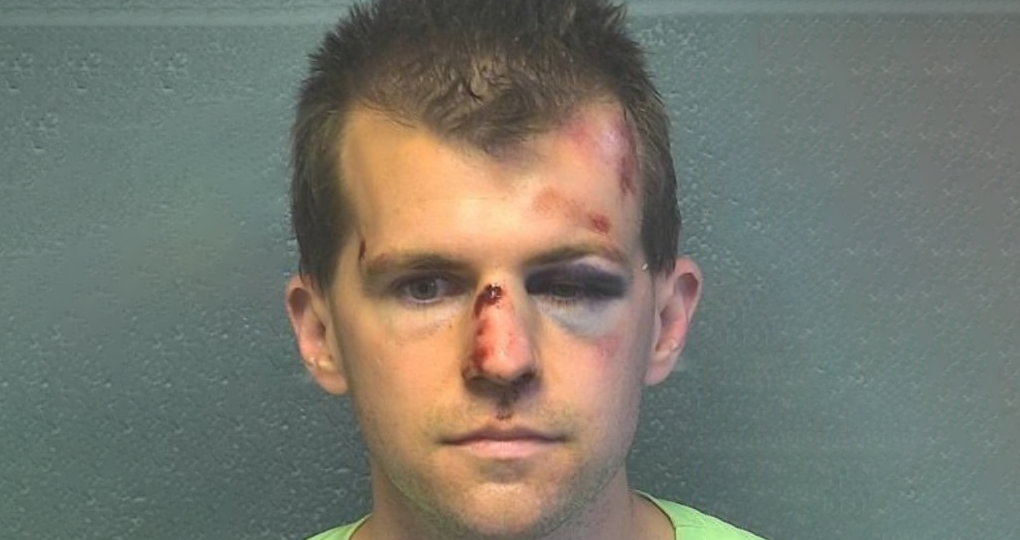 According to the police officials, a 33-year-old church minister was tackled after he groped a 9-year-old boy. Authorities say the 33-year-old man suffered a skull fracture and cracked eye socket. The 9-year-old boy allegedly said that a "stranger touched him on the back at a bus stop and he didn't like the way it made him feel." The boy's father conducted a stake out.
"Yesterday, our adult that was made aware of the situation, actually stopped, retrieved a recording device, monitored at the bus stop, observed and viewed the suspect run past the bus stop, stop, come back, and then touch the juvenile." police Sgt. Quirk said.
The man then tackled the suspect. The Lakehoma Church of Christ in Oklahoma fired the 33-year-old church minister, Michael Coghill.
Coghill faces a count of lewd/indecent acts to a child. Records show he was booked into the OC Jail on a $50,000 bond.
This is a developing story and it will be updated as new information become available.