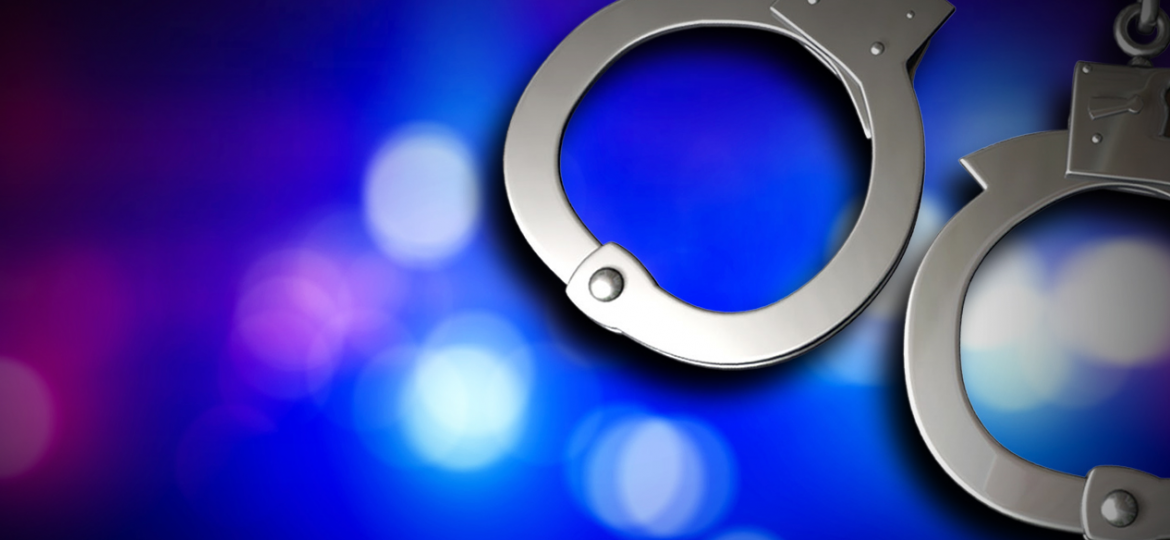 Winfield, KANSAS – Winfield Police Department officials said this incident occurred right before 9 p.m. Thursday.
It happened in the 200 block of West 14th Avenue.
Winfield Police Department officers responded to a report of an armed robbery.
The responding officers discovered that the suspect had fled the area after being stabbed by the homeowner.
The homeowner reportedly told investigators that the suspect forced his way into the residence and brandished a firearm.
The homeowner then used an edge weapon to defend himself from the suspect.
Officers reportedly located a 35-year-old man at a local hospital with injuries consistent with the homeowner's report.
His name is Cody Smith and he was arrested and booked into the Cowley County Jail.
The 35-year-old suspect is now charged with aggravated burglary and aggravated assault with a deadly weapon.