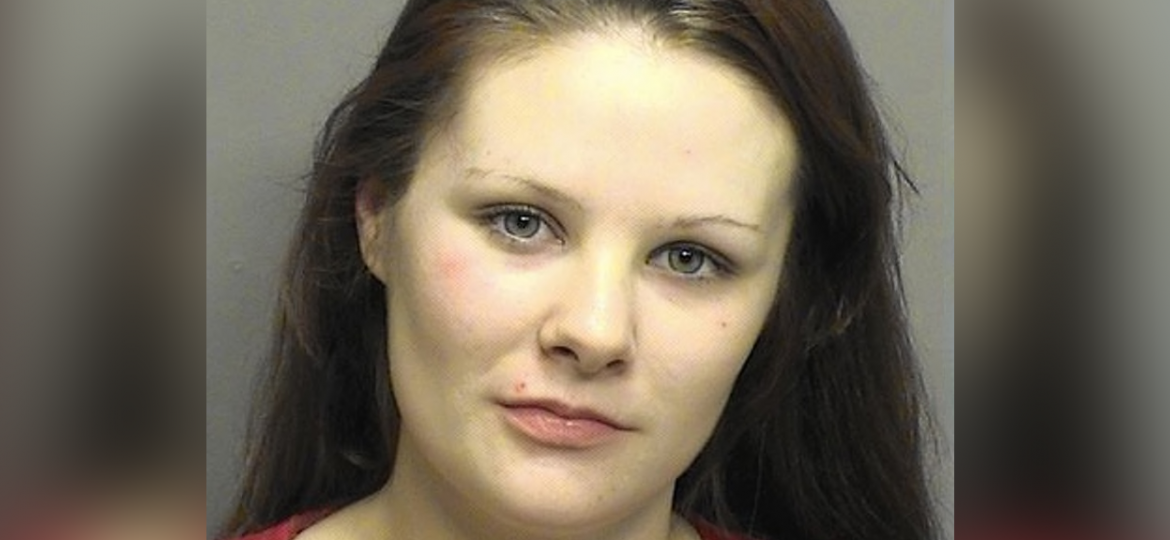 According to the court documents, Dr. Wang on Tuesday testified about the condition of a 10-year-old boy, who prosecutors say was killed by his older sister last year. Dr. Wang said that the young boy was forced to endure unbearable pain in the weeks leading up to his death. According to a doctor's testimony, the boy suffered extensive injuries and festering wounds that caused chronic infections.
According to the court documents, Dr. Wang also said that the 10-year-old boy sustained puncture wounds and lacerations to his neck, scalp, face, arms, shoulders, back, hip, legs, and feet. The doctor said that the wounds were caused by blunt force trauma and presented in multiple stages of healing.
The child's death was a homicide caused by the base of his skull being dislocated from his spine as well as the dislocation of two vertebrae in his neck. The doctor also said that the victim's jaw was also dislocated on both sides of his face. His name is Leviticus Kuchta and he was found on Oct. 12, 2020.
Dr. Wang also added that the boy would have had great difficulty using his left hand because he had multiple infections on his fingers for extended periods, causing skin ulcers and necrosis. The victim's left foot was also in similar condition. The boy was always in pain and may not have been able to walk. The 10-year-old boy from Indiana also had fresh bruises to his te$ticles which were caused by blunt force trauma, such as a kick, Dr. Wang said.
His older sister, April Lynn Kuchta Wright, and her wife, Rachel Rose Wright, were charged with one count each of murder, aggravated battery, neglect of a dependent resulting in death, and battery of a person less than 14 years old. Officers responded to a report about an unresponsive child on Oct. 12. His older sister and her wife told authorities that the boy fell off his dirt bike a few days earlier and hurt himself in a crash.
But, prosecutors say that the dirt bike, found on the property, had shrubs and cobwebs growing over it and didn't start. Neighbors told police that they hadn't seen the child outside since July. The boy's grandmother tried to get him back a month before his death. But, April told her that he had COVID and couldn't be moved. This story will be updated as new information become available.