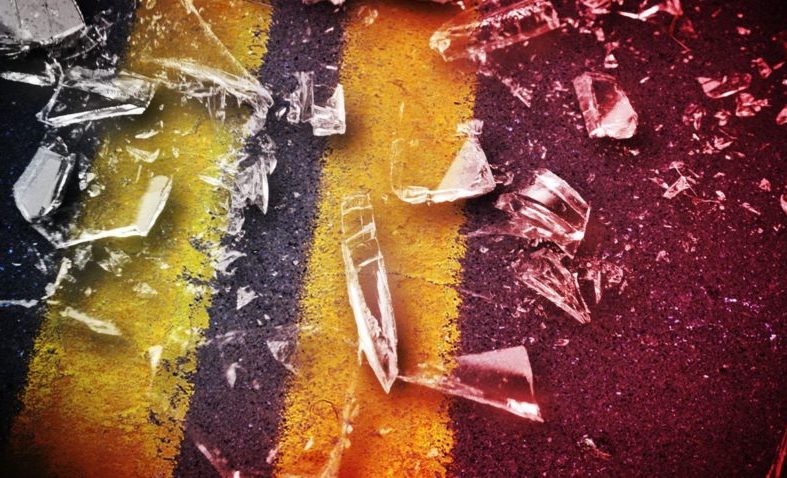 Harvey County, KANSAS – According to the Kansas Highway Patrol, this unfortunate accident occurred around 7:15 a.m. Wednesday.
It happened on K-166.
Kansas Highway Patrol troopers responded to a report of a multiple-vehicle crash.
Honda Pilot was traveling westbound in eastbound lanes and struck a Hyundai Elantra head-on in the eastbound lane.
The driver of the Elantra, Sarah Colling, was pronounced dead at the scene.
The 62-year-old driver of the Honda was hospitalized with critical injuries.
Troopers said that two other vehicles were struck by debris from the crash, but there were no injuries 
This incident remains under investigation.
This is a developing story and it will be updated as new information become available.