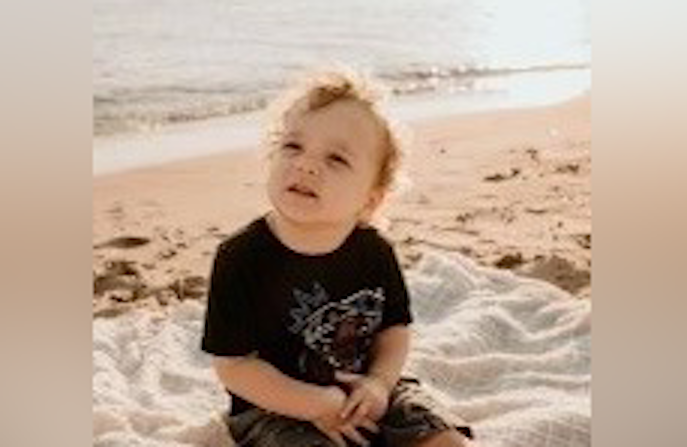 According to the court documents, the 28-year-old man is accused of killing his 4-year-old son. He was arrested and taken into custody Monday. Deputies discovered the dead body of the 4-year-old boy inside of his rural home Monday morning. The boy's mother was arrested on Wednesday. 
According to the police officials, the deputies found the 4-year-old boy, Judah Morgan, along with 3 other children, who were unharmed. They immediately began looking for the boy's parents, Alan Morgan and Mary Yoder. The boy's father was arrested just hours later.
The 4-year-old boy was discovered around 3:10 a.m. without any clothes. The child was wrapped in a blanket. Autopsy showed the boy was covered in bruises. He died from blunt force trauma to the head which caused bleeding on his brain.
Authorities in Indiana say 'the child's father regularly beat and punished his son to the point of torture. He locked him up in the family's dark basement, naked, for days at a time over toilet training issues. He often duct-taped the boy's mouth shut.'
Jenna Hullett had been Judah's legal guardian via kinship placement custody. She was his legal guardian since he was 4-months-old until April of this year. Jenna says she was forced to return him to his biological parents.
"He was an angel. He was very very bright. He was very very happy. Energetic. I was kind of already mourning, but I kept hoping we would see him again, and I told my husband I was going write him letters so that when he got older he would know that we didn't just leave him and that we did love him and that we didn't give up on him."
She also said that the child protective services were well aware of the abuse and that she repeatedly contacted them about the situation, providing visual evidence. This is a developing story and it will be updated as new information become available.