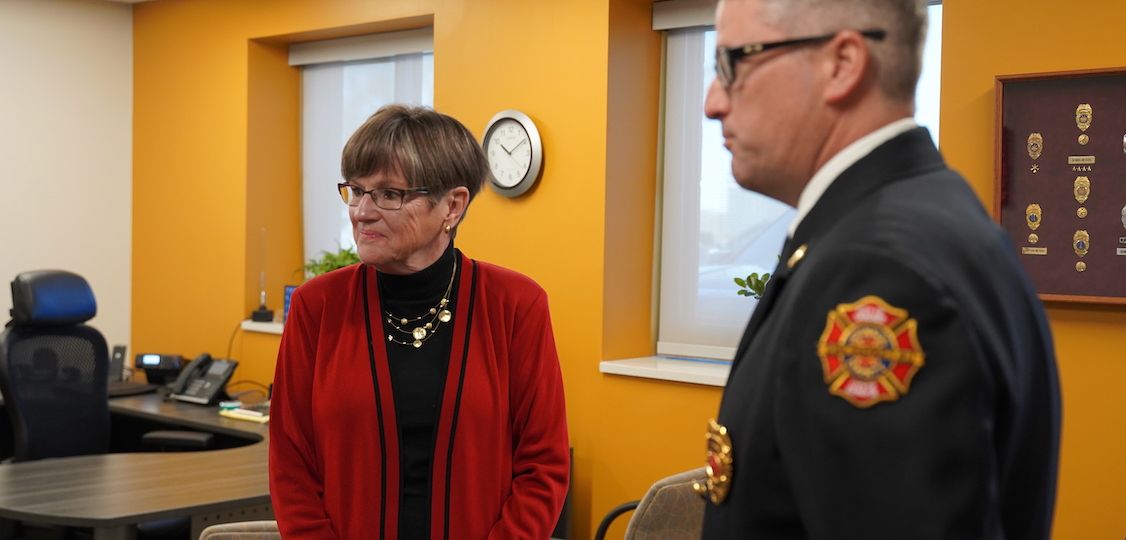 Johnson County, KANSAS – According to the statement, Johnson County Fire District #1 is part of the Johnson County Wildland Fire Taskforce.
In March, the taskforce was deployed to Hutchinson to fight the Cottonwood Complex Fire. 
Governor Laura Kelly released the following statement:
"With this new station, the equipment to help, and the leadership to guide them, Johnson County Fire District #1 is primed and ready to continue answering the call, whether right here in Johnson County – or across the state. 
Their job is a calling that transcends zip code as they continue living out that motto of 'stronger together.' I am proud of their work, and I'm pleased to celebrate the district's new chapter." 
This story will be updated as new information become available.