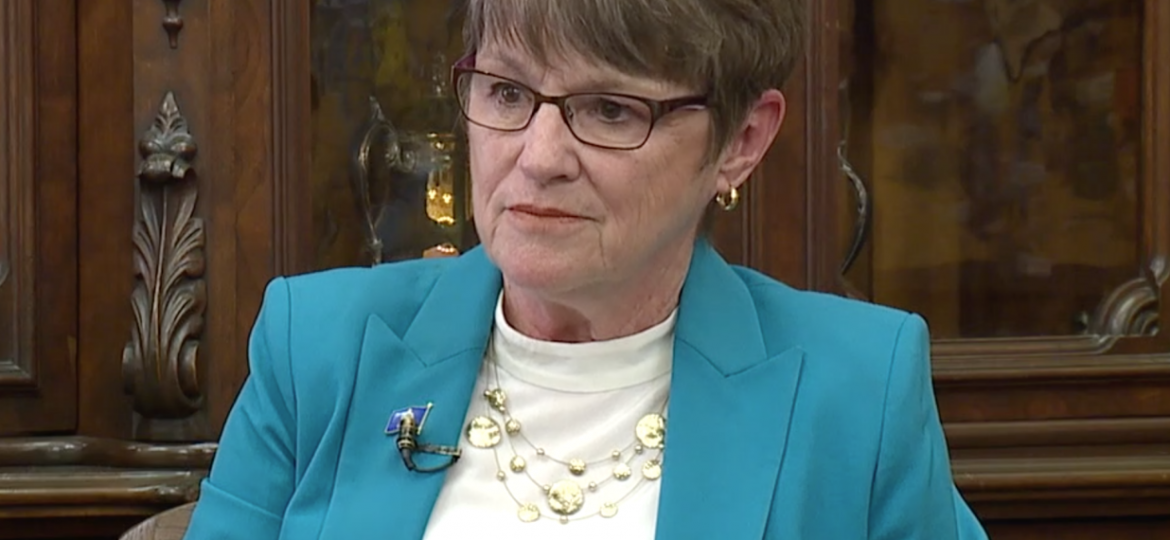 Lawrence, KANSAS – According to the state officials, the Kansas Plan will provide long term and temporary pay increases.
It will also include a permanent base pay increase and temporary pay differentials.
State officials said that the Kansas Department for Aging and Disability Services; Kansas Commission of Veterans Affairs Office; Kansas Department of Corrections and state hospitals are the 24/7 facilities set to be affected by the new pay initiatives.
Governor Laura Kelly released the following statement:
"The staff in our 24/7 facilities are the frontline workers for some of the most necessary and, frankly, thankless work that we do for Kansans, these pay increases are well deserved – and my administration will continue working to support our state employees and their families.
This new pay plan is a necessary step to address the ongoing challenge brought on by the pandemic, support our efforts to prioritize public health and safety, and care for the most vulnerable populations"