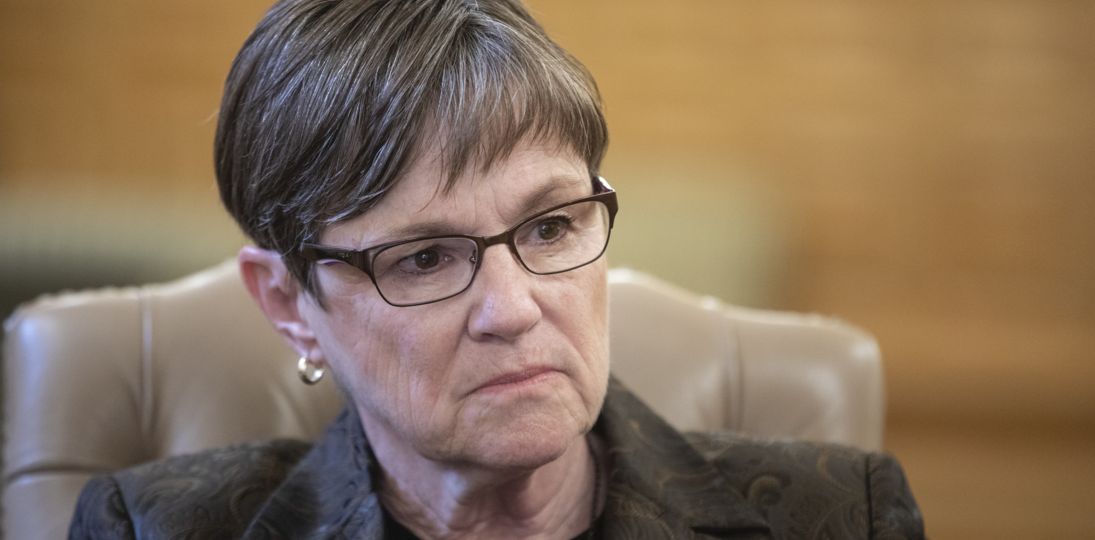 Lawrence, KANSAS – According to the statement, the vaccine booster dose only applies to individuals who completed the Pfizer-BioNTech or Moderna COVID-19 vaccine series at least 6 months ago.
State officials say that all people who got the Johnson & Johnson COVID-19 vaccine, booster shots are also recommended for those who are 18 and older and who were vaccinated two or more months ago.
Governor Kelly released the following statement:
"The COVID-19 vaccine is free, safe, effective, and the best way to keep our communities protected from this virus. I wouldn't ask any Kansan to do something I wasn't willing to do myself, which is why today I received my COVID-19 booster shot.
Whether you are considering your first shot or signing up for a booster, I urge everyone to get the facts and get vaccinated. Together, we can put an end to this deadly pandemic."
This story will be updated.