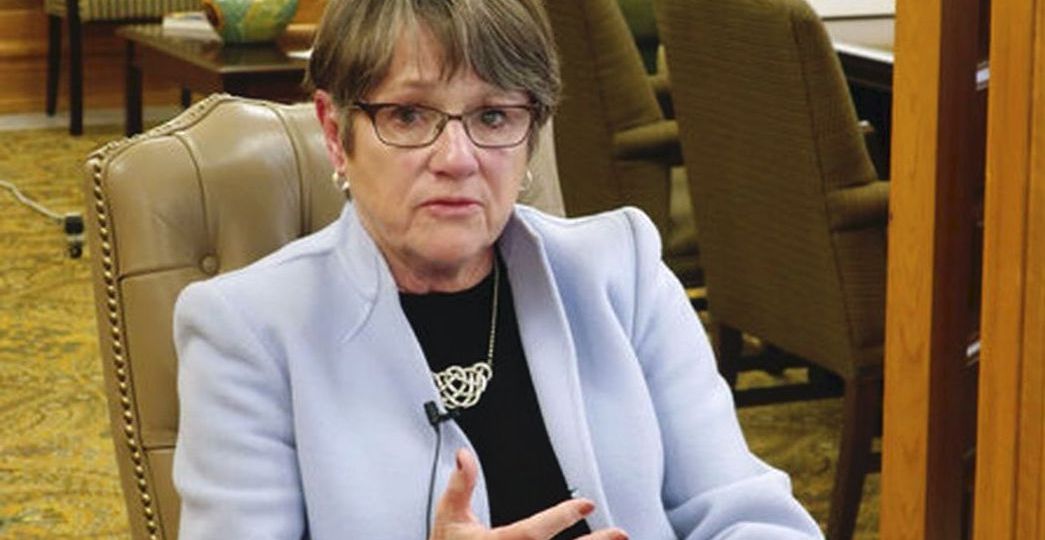 KANSAS – According to the state officials, this campaign includes stories from Kansans whose lives have been deeply impacted by COVID-19.
Officials say that this includes doctors and nurses, COVID-19 survivors, and families who have suffered long-term health implications from the virus.
It includes stories from a diverse group of Kansans from across the state, including Kansas City, Wichita and Topeka.
The testimonial campaign launched Sept. 23 and runs across the state on television, digital media and radio through the end of the year.
Additional testimonials will be added throughout the coming months.
This story will be updated as new information become available.